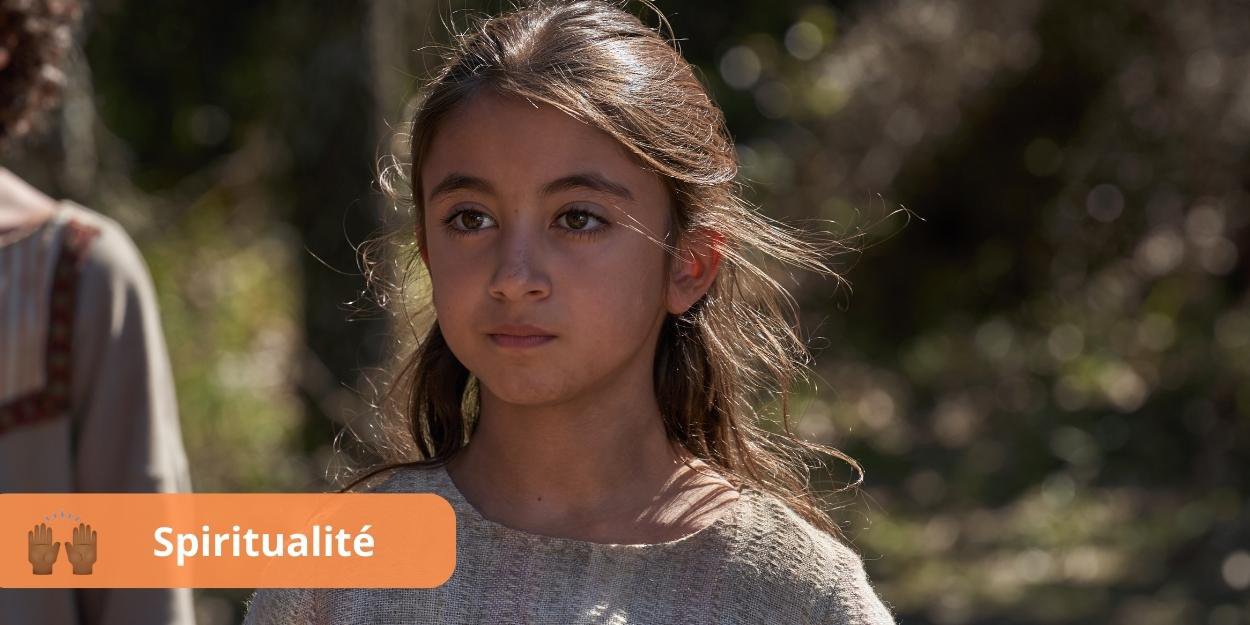 ---
Today we continue our special series The Chosen, this time with the story of Abigaël, a little girl. As always, at the end I will end with a word of encouragement. I leave you with his testimony.
Some time ago, while playing in the forest, I came across a person's camp. I saw a tent, carpentry tools, food and personal effects there. It looked like a carpenter had set up his workshop in the forest.
I was so intrigued that the next day I called my friend Joshua and asked him to come with me to find out more about this person. Joshua was afraid it was someone with bad intentions, but I was sure it wasn't. By His kindness and His kindness, His life reflected authenticity!
We were so captivated by this experience that once again we came back to visit Him, with several friends. After a few jokes, He allowed us to stay with Him on the condition that we help Him, as He was working on a number of projects that He needed to complete. We enjoyed talking with Him and listening to Him so much! It spoke directly to our hearts, while being very easy to understand, even for children like us.
His teachings have permeated my heart, as well as the hearts of all my friends. A few days later, Jesus had finished His project and He announced to us that He had to continue His way to accomplish what God had commanded Him to do. It was rather sad news, but at the same time, I was happy to know that He was going to be able to reach other people.
His fame grew more and more, and we even had the opportunity to go and listen to Him and witness some of the miracles He had performed in our area. Yes, I am a disciple of Jesus! I know I'm just a child, but not long ago I heard Him say, "Let the little children come to Me, and don't hinder them, for the Kingdom of heaven belongs to those who look like them. » (Matthew 19:14, S21).
Yes, I believe that He is the Messiah we have been waiting for, and that He had a plan in this forest so that my friends and I could meet Him and thus touch our hearts.
My name is Abigail, and I was chosen by Jesus.
My friend, Jesus wants to have a deep and living relationship with each of us, and it is not limited to people over the age of 18. I pray that God will give you the wisdom to introduce Jesus to your children, grandchildren, nieces, nephews, neighbors, etc. especially in this auspicious time of the year, so that from an early age they can have an encounter with the One who loves them most.
You are a Miracle!
Christian Misch
This article is a repost of the One Miracle Every Day daily encouragement email. If you would like to receive A Miracle Every Day for free by email, click here.