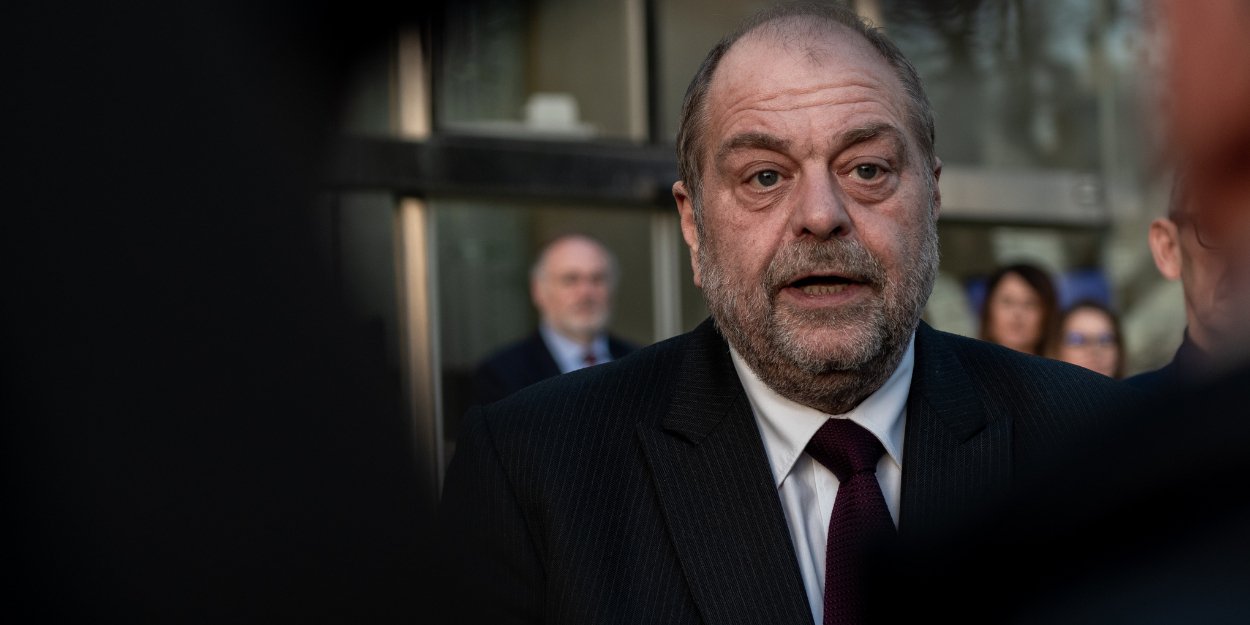 ---
The Minister of Justice, Eric Dupond-Moretti, called in a directive dated Tuesday and sent to prosecutors for "a very reactive criminal response" in the event of a breach of the principle of secularism in schools.
The text from the Minister of Justice comes two days after the ban announced by the Minister of Education Gabriel Attal on the abaya in schools.
Recalling the law of March 15, 2004 on signs or outfits demonstrating religious affiliation in educational establishments, the circular underlines that "the abuses which could be committed in the context of the implementation of these instructions will necessarily call for a very reactive criminal response ".
Thus, the offense "which criminalizes separatist threats and violence" may be retained "in the event of threatening, violent or intimidating behavior committed with the aim of obtaining an adaptation of the operating rules of the public service", indicates the text.
"The most serious facts will require a rapid and firm response", continues the circular which, if it recalls the "republican framework in the school space", does not expressly mention the abaya, these long dresses of Middle Eastern tradition worn above the clothes and at the heart of a controversial government decision.
Monday, the first day of school, out of the 6,4 million schoolchildren, 3,4 million middle school students and 2,2 million high school students, 298 students showed up at their establishment in abaya despite the ban, according to Mr. Attal, and "67 did not agree" to withdraw it and "went home".
In its circular, the Chancellery also calls for "a firm, rapid and systematic response to offenses committed against teachers and National Education staff".
According to a note from state services, of which AFP obtained a copy, attacks on secularism, much more numerous since the assassination of Samuel Paty in 2020, increased by 120% between the 2021/2022 school years and 2022/2023.
The wearing of signs and outfits demonstrating religious affiliation, which represents the majority of attacks, increased by more than 150% throughout the last school year.
The Editorial Board (with AFP)
Image: Obatala-photography / Shutterstock.com