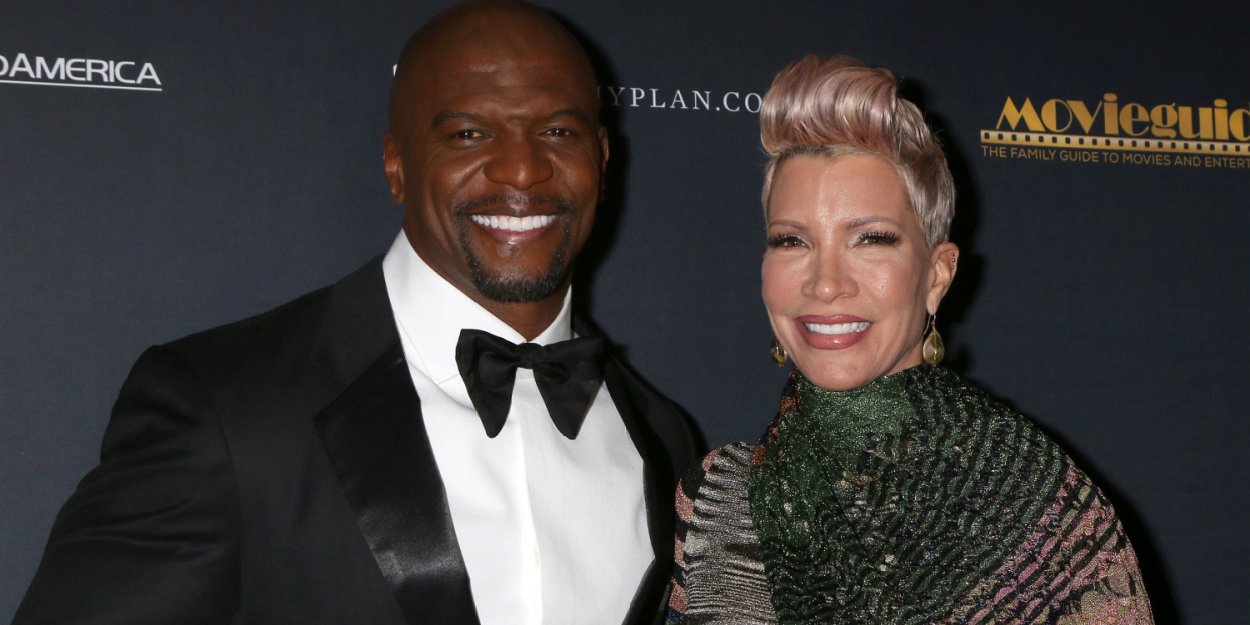 ---
At the 30th Annual Movieguide Awards, American actor Terry Crews testified to the blessings of having a praying wife.
Last week was the 30th Movieguide Awards, a Christian entertainment awards ceremony held annually in Hollywood.
The host of the evening, American Christian actor Terry Crews (Brooklyn Nine-Nine, FBI: Fake Blondes Infiltrated) took the opportunity to pay tribute to his wife Rebecca. He expressed his gratitude for marrying a "praying" woman of God during an interview with the Christian post.
"It's really the best feeling in the world," said the actor.
"She prayed for so many things. Having a woman like that, who really wants the best for you, can't replace her. It's absolutely the best feeling in the world."
Married for 32 years according to Movie Guide, Terry and Rebecca have weathered many storms, including the 55-year-old actor's addiction to pornography.
Terry Crews, who played Julius in 'Everybody Hates Chris,' kept this addiction a secret from his wife for nearly 20 years, narrowly destroying their marriage.
"Today I look at my husband and I always say he's better than me. He grabbed the word of God, he grabbed the scriptures, and he just ran with all his might" , testifies Rebecca Crews, grateful for the work that the Lord has done in the life of her husband.
"He said, 'God, I don't want to be like this anymore.' And he amazes me every day. He really is the kinder, sweeter version of Terry Crews because he let God do a work in his life."
Today, the couple are open about their personal issues to help other couples work on their relationship.
Salma El Monser
Image credit: Shutterstock/ Kathy Hutchins