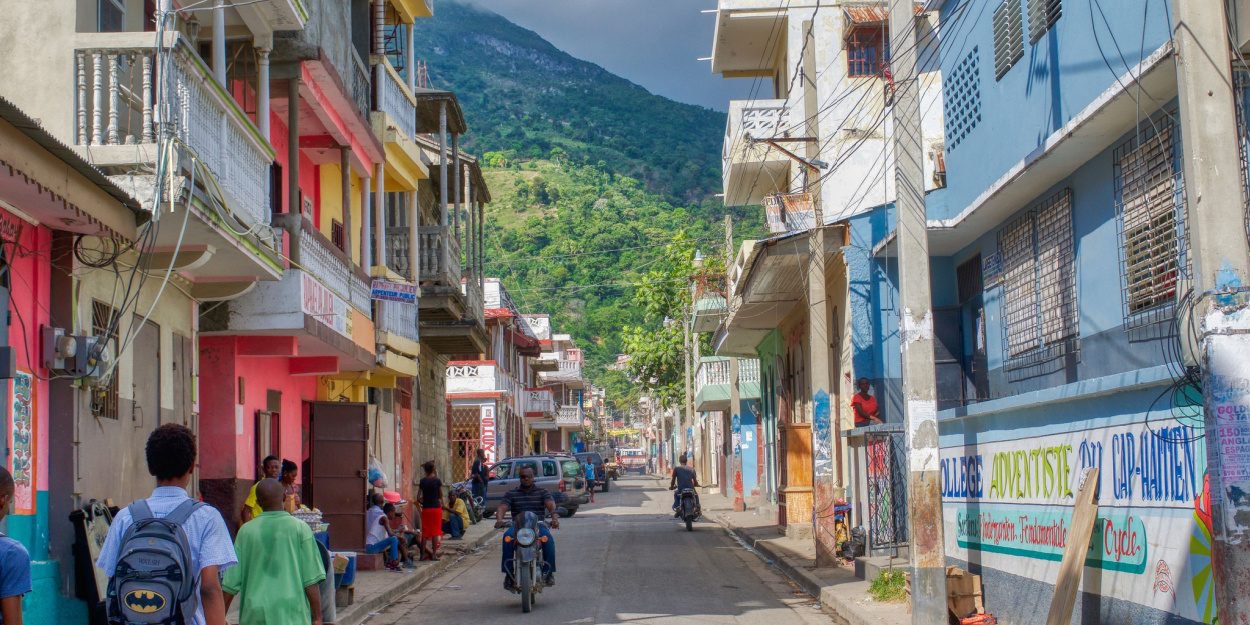 ---
"Children as young as 10 and elderly women were subjected to gang rape for hours in front of their parents or children, by more than half a dozen armed elements during attacks on their neighborhoods . »
The United Nations Integrated Office in Haiti (BINUH) and the Office of the United Nations High Commissioner for Human Rights (OHCHR) have just jointly released a report entitled "Sexual violence in Port-au-Prince: a weapon used by gangs to spread fear". They denounce "the ordeal of victims of sexual violence who are the target of armed gangs".
The rapporteurs collected 90 testimonies from victims, witnesses and organisations. The report begins with the drama of Rose, 25, pregnant with her fifth child.
"On the afternoon of July 7, 2022, Rose, a mother of four and five months pregnant, was severely beaten and raped, in the presence of her children, by three masked and heavily armed men. The latter had entered his house by force during an attack launched against the inhabitants of the Brooklyn district of Cité Soleil. Earlier that day, Rose's husband had been shot and killed by members of the same gang. Before leaving, the armed individuals set her house on fire, forcing Rose and her children to sleep outside for several nights. »
The report also mentions sexual violence against minors and elderly women.
"Children as young as 10 and elderly women were subjected to gang rape for hours in front of their parents or children, by more than half a dozen armed elements during attacks on their neighborhoods . »
If these gangs are able to control nearly 1,5 million of the inhabitants of Port-au-Prince, it is, according to the rapporteurs, "because of the generalized impunity and the ease of access to weapons of large caliber and ammunition illegally trafficked from abroad".
Experts are also concerned about the lack of medical and psychosocial care for the victims.
"Overall, the Haitian health system is ill-prepared and ill-equipped to meet the basic health needs of its population, let alone provide specialized medical care to victims of sexual violence. This is particularly significant for cases of serious and traumatic injuries due to vaginal and anal gang rapes. »
Nada Al-Nashif, acting head of human rights, denounces "barbaric behavior". "Gangs use sexual violence to sow fear, and alarmingly, the number of cases is increasing day by day as the humanitarian and human rights crisis in Haiti worsens," she said.
According to United Nations Integrated Office, which recalls that gangs control 60% of the Haitian capital, "over the past year, gang violence has spiraled out of control, particularly in the Port-au-Prince metropolitan area and in some regional cities".
MC
Image credit: Shutterstock/Rotorhead 30A Productions