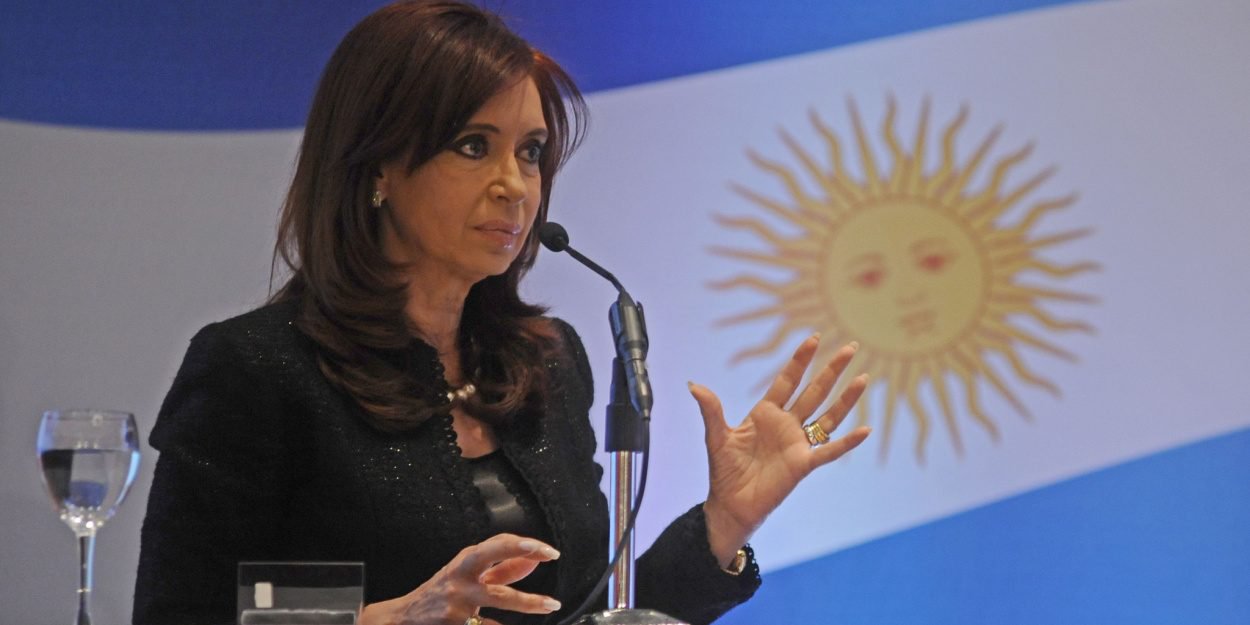 ---
For her first public speaking, Cristina Fernández de Kirchner wanted to be surrounded by nuns and priests.
On September 1, Cristina Fernández de Kirchner, Argentine vice-president, was the victim of an assassination attempt while greeting supporters outside her home. But his assailant's weapon jammed and no shots were fired. According to the Argentine president, she had been charged with five bullets.
The drama had been filmed. Images then retransmitted by Associated Press on Twitter.
A man tried to kill Argentina's Vice President Cristina Fernández outside her home Thursday night, but the handgun misfired, the country's president said.

The vice president was not injured, and the man was overpowered within seconds as he stood among a crowd of his supporters. pic.twitter.com/WsQibqAwVW

- The Associated Press (@AP) September 2, 2022
For her first public appearance, Cristina Fernández de Kirchner wanted to meet priests and nuns. "It seems to me that if I had to thank God and the Virgin I had to do it surrounded by priests", she specified.
The Argentine vice-president claims to be alive "thanks to God and the Virgin Mary".
For President Alberto Fernández, it is "the most serious incident since the return to democracy" in 1983.
MC