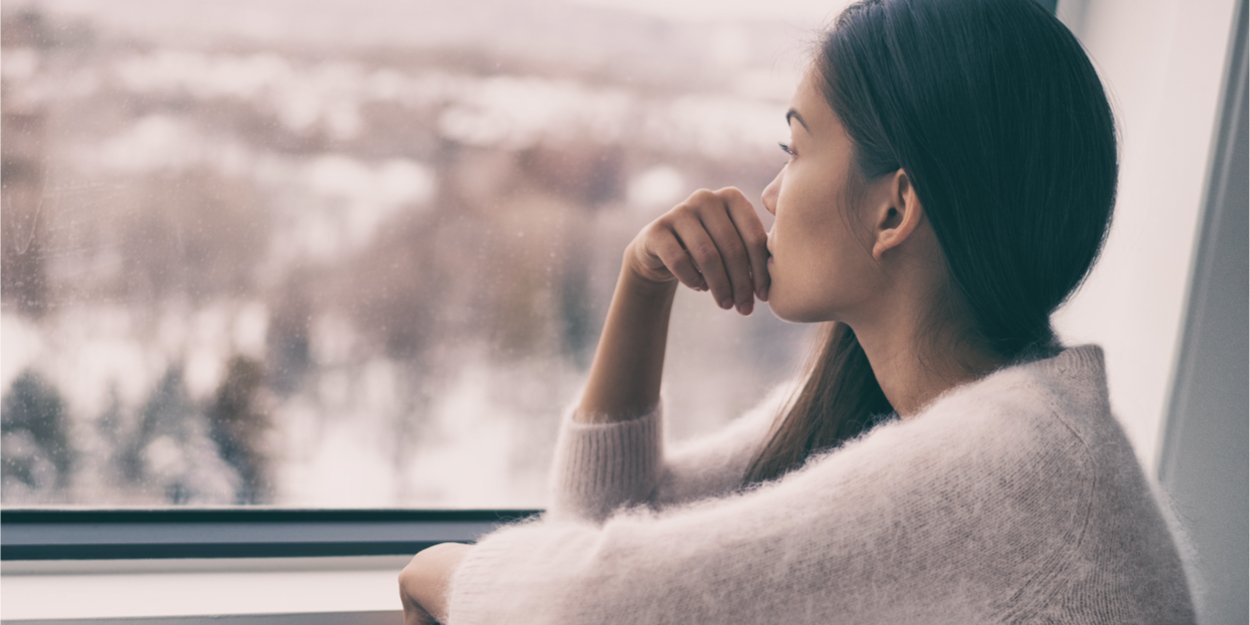 ---
In the spiritual sense, the desert is a time of aridity, of trial, where we no longer understand anything, where we do not know which direction to take. It is also fertile ground for deepening one's faith, despite all the real difficulties associated with it.
The desert in the Bible
The desert, in the Bible, is not a priori negative. It is a time of setting apart, of interior growth and of coming closer to God. The example of the people of Israel wandering for forty years in progressive and not particularly identifiable advance. But a day dawns when it seems to us that we do not understand what we are going through. our landmarks are gone and we don't know which direction our life is going. we realize harshly, with tears sometimes, that life is different. And that what had "worked" until then no longer works. Prayers bounce off the ceiling. God seems to be absent subscribers. Entering the desert can be a defining event (such as bereavement, illness, job loss, broken relationship), but also
No guilt
"Am I there for something? Is there a possible life in the desert? Is there life after the desert? ": These questions can haunt us. Most of the time, we are not responsible for this situation! The feeling of guilt can be overwhelming. Also, it is important to remember that if we have indeed sinned, God does not accuse us. He forgives us. Often, however, we have nothing to do with it. The causes escape us.
God is there
There are, however, some encouraging points to note. During these times the Holy Spirit matures us, in the sense that we grow in the knowledge of God and in the knowledge of ourselves; little by little, we acquire a deeper and wiser outlook on life. Even though God may seem very distant to us, he is in fact very close to us. To feel (or not) his presence is not a reliable gauge to measure his faith. In these moments of desert, it is not what we feel that will help us, but rather what we believe. Now, we believe that God is with us, that he is a loving father, and that our ways are in his hands. The Western cultural context emphasizes the emotional; this dimension, long suppressed, now predominates even in the Churches. Do not be fooled! to feel the presence of God is a grace more than the consequence of a "well-nurtured" faith.
Learn patience
Time seems long in the desert. "Okay to be patient, but as long as it doesn't last long and we know for how long!" Loosening our grip on what we are trying to control gives God room to do what He desires in us. The Bible always speaks of hope; a time will come, near or far, when "things will get better".
These thoughts can calm us down and help us take one step at a time, one day at a time. Casually, this is how our confidence in God is built as well as our inner being, little by little.
Christine Bourgeois
Find more articles on spiritual, the magazine that brings together Christian women from the French-speaking world.
Article originally published on September 15, 2021