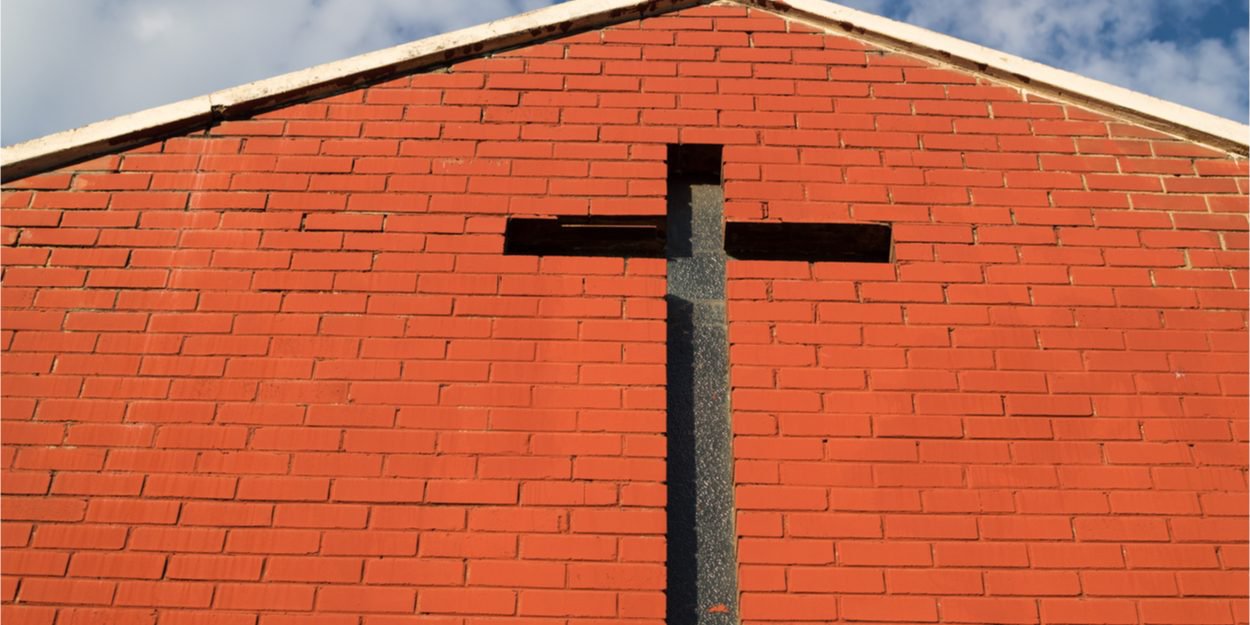 ---
Over 5 volunteers are currently working to translate the Bible into some 000 of the 73 languages ​​spoken in Zambia. For local Christians, these new translations are a great blessing.
Wycliffe Associates is an organization that works in many countries, in partnership with local churches, to translate the Bible.
Currently in Zambia, a country with 73 languages ​​and only 7 recognized as official, more than 5 people are working to translate the Scriptures into 000 languages.
members of CBN News report that during their visit to Mansa, they attended the first reading of the New Testament in Aushi, the mother tongue of the faithful present that day.
"It's as if God spoke our language," says Pastor Henry Mumba, who converted at the age of 19. He had to wait until he was 58 to hear and read the Scriptures in his mother tongue.
In Livington, also in Zambia, local Christians celebrated the first translation of the New Testament into Laya, the native language of the inhabitants of this village, during the passage of CBN News.
Church pastor Buster Paul Tembo, who leads scripture translation in his locality, says reading or hearing the Bible in one's native language "has a great spiritual impact" in people's lives.
"When you have access to it in your own language, when you read it in your own language, the interpretation and the understanding that you have of it and that you transmit is clearer. »
According to Simon Ung, President and CEO of Wycliffe Associates, one of the big challenges is how to speed up the process even further, without sacrificing translation quality so that as many people as possible have access to the Bible in their homes. language and thus be able to know Jesus.
"When you are in the field, you see how much people need the Scriptures. People are dying every day without knowing the Lord. And so the urgency for us is really there, in terms of being able to move forward. »
THEUnited Bible Societies (ABU) reports that at the start of 2022 the full Bible was available in 719 languages ​​and used by 5,8 billion people. Also, in 2021, new Scripture translations were completed in 48 languages, meaning 11 million people have the Bible in their language for the first time.
In recent years, several factors (greater collaboration, technological advances, donors, etc.) have enabled ABU and other Bible translation associations to experience unprecedented momentum in the pursuit of their efforts. .
However, for more than half of the world's languages, spoken by 219 million people, there is still no biblical text.
Camille Westphal Perrier
Image credit: Shutterstock / Miles Astray / Church in Livington, Zambia