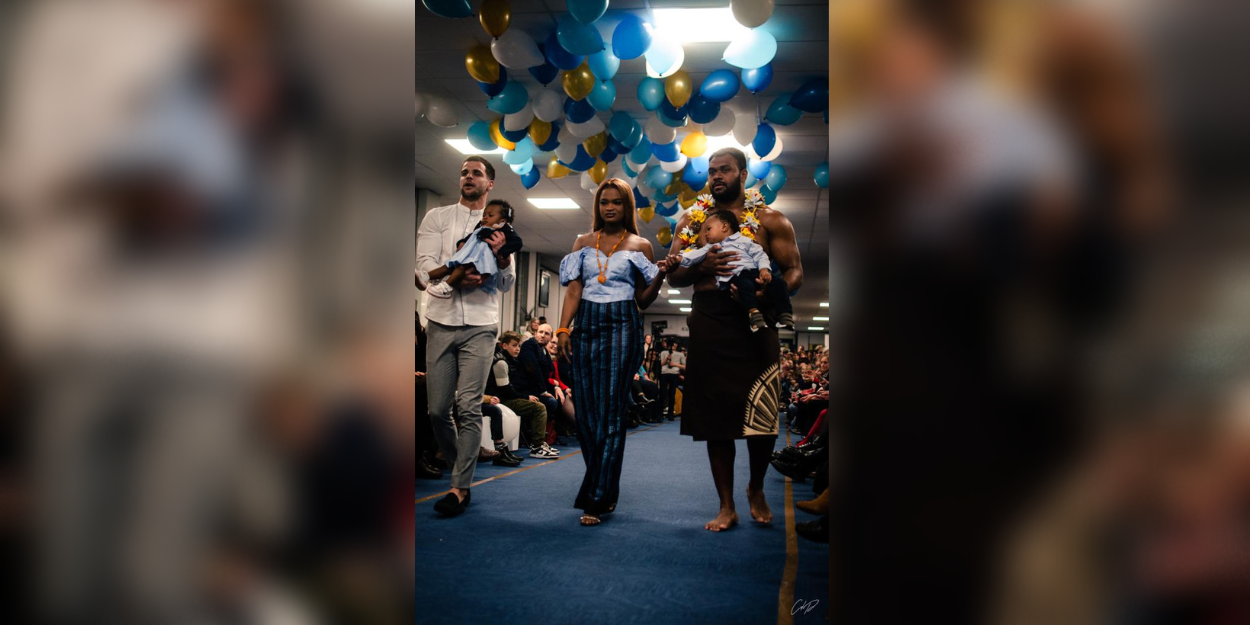 ---
This Friday, March 10, the third child-mother fashion show of the La Tilma association took place in Vannes. A unique event to celebrate motherhood.
"These everyday heroines who dare the adventure of motherhood without a safety net deserve to be in the light", as Isabelle de Préville explains, Director of Tilma. And it is to highlight them that the association, which offers accommodation to pregnant women in difficulty and day care for young mothers, has been organizing a fashion show for several years.
"It's an aesthetic and playful way to highlight motherhood as the fulfillment of femininity. The members of the team are always very moved to see these women reveal themselves during fashion shows".
An event which this year was hosted by the Rugby Club of Vannes at the famous Stade de la Rabine. An important partnership for the entire team of the association: "indeed, behind each woman who pushes the door of Tilma, there is one or more harmful or absent men". A collaboration that makes sense!
This Friday, March 10, the Tilma was once again living a rare experience of encounter and fraternity.
"We feed each other on what we are. Each encounter is a providence and the hand of God is often visible".
Herveline Urcun
Image credit: Association La Tilma