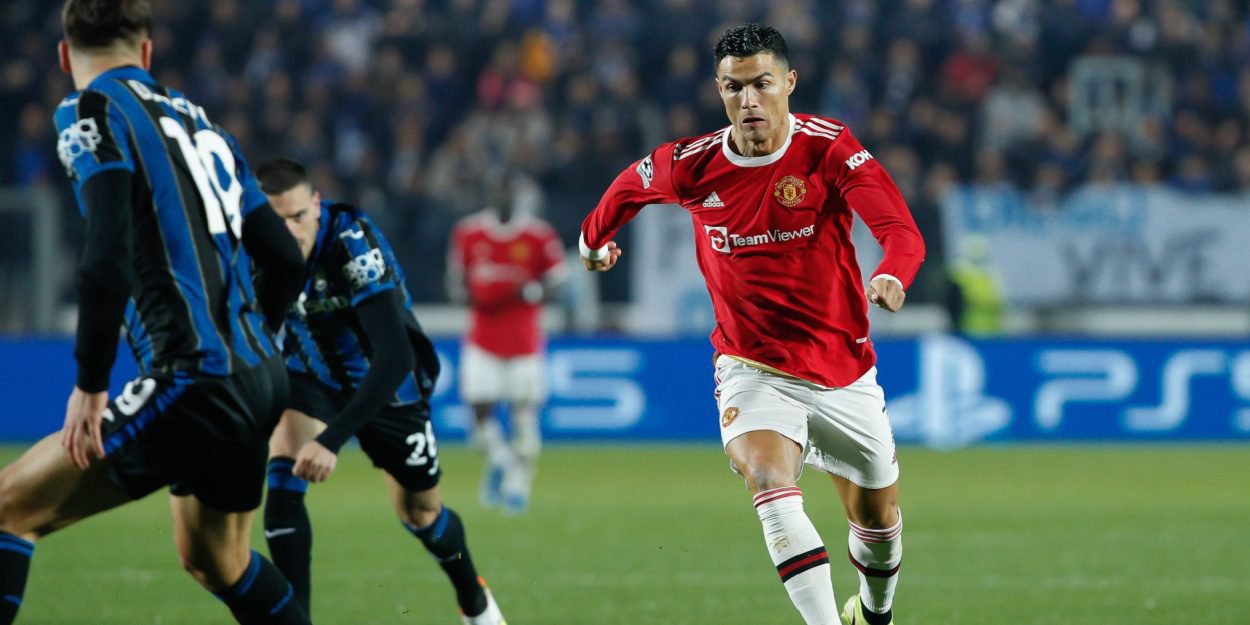 ---
While Cristiano Ronaldo is out of favor at Manchester United, his sister compares him to Jesus on Instagram.
Katia Aveiro, sister of Cristiano Ronaldo, spoke two days ago on her Instagram account. While the international footballer who plays at Manchester United has been kicked out of the group after refusing to enter the game and leaving the stadium before the end of the match against Tottenham on Wednesday, his sister does not hesitate to compare him to Jesus.
See this post on Instagram
She begins by recalling his journey, his departure from home "in tears and pain", the mockery he suffered. She also underlines his gratitude, his humility but also the fact that he was "born to shine in the hands of God", or even that he builds "a stone castle".
Then Katia Aveiro quotes a verse from the Bible, Acts of the Apostles chapter 3, verse 23.
"There is a verse in the Bible which says: 'This man, delivered according to the fixed plan and according to the foreknowledge of God, you crucified him, you put him to death by the hand of the ungodly'. »
And she compares these wicked people to the stones received by her brother.
"And the sinners, the enemies, the judges who have not built a third of what he has built are the stones...these are the wicked, I repeat, they are the stones and it is with these same 'stones' that everything was built..."
The Portuguese striker is expected to speak with his coach today, Erik Ten The Hague.
MC