"The genocidal situation is spiraling out of control" in Nigeria: Dozens of Christians killed, many wounded by gunshot or machete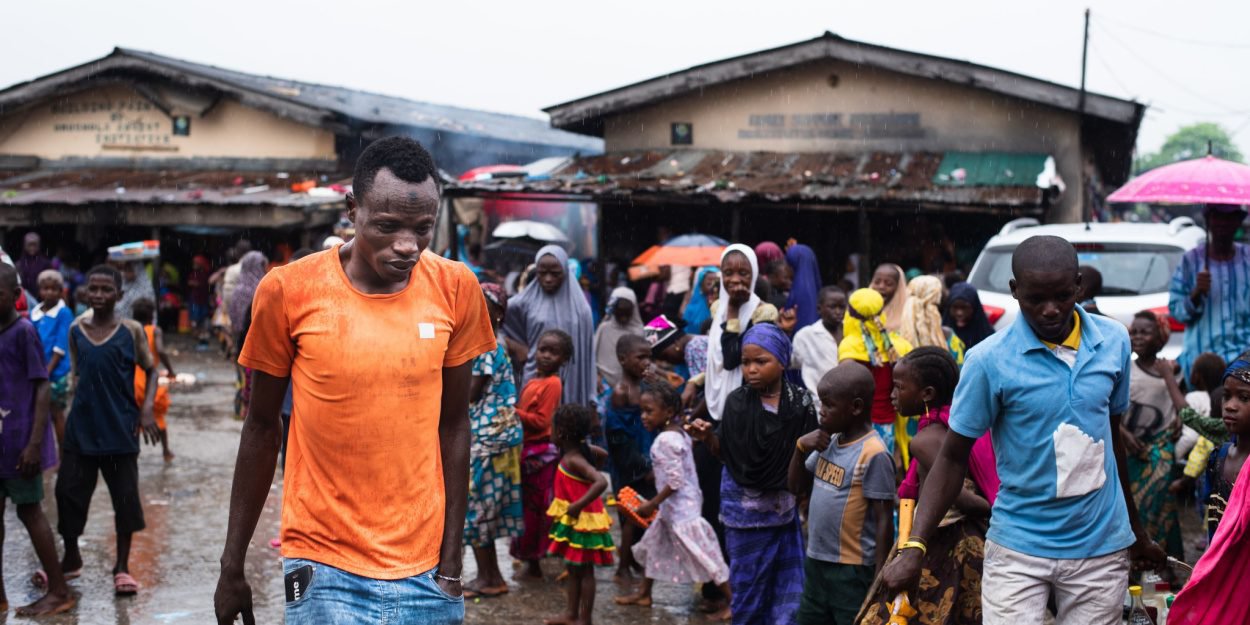 ---
"That's why we need you to be our voices and help us tell our stories. (...) The genocidal situation is spiraling out of control. »
Terrorist attacks killed dozens of Christians in Benue State on September 21 and 23. The Nigerian Christian community had already been the target of attacks on September 9, 10 and 18, making 25 dead and 6000 displaced, in the same state.
according to Morning Star News, the attackers are believed to be Fulani herders and other terrorists. Six villages with a Christian majority were attacked on September 21, two others on the 23.
Local resident Ukan Kurugh told Morning Star News that some survivors cannot afford medical expenses.
"These attacks by herders left dozens of Christians dead and several others injured by bullets and machetes. The survivors of these herder attacks have been taken to some hospitals, and they need urgent medical attention but lack the funds to pay their medical bills. Some of them need urgent surgeries, but they cannot afford the costs. »
According to Catherine Anene, spokeswoman for the Benue State Police Command, police were deployed to the scene "to contain the situation".
"Armed herders and terrorists have not stopped their unprovoked attacks on Christians in Benue State," said Reverend Akpen Leva, President of the Christian Association of Nigeria (CAN), in the state. of Benue. "These attacks are aimed at killing defenseless Christians and expelling them from their communities," he said in a statement before condemning the attack.
"We strongly condemn these unprovoked attacks and loss of life in these affected Christian communities and call on security agencies to rise to the challenge to limit the activities of these bloodthirsty shepherds. »
Monday, Bishop Wilfred Chikpa Anagbe issued a call to prayer and called on the international community to amplify the cry of Nigerians.
"Dear friends, I invite you to continue to pray for us here in Nigeria. How can a people be constantly subjected to this kind of attacks without the government or other authorities suffering the consequences? Those of us who live with these murders know that the perpetrators of the genocidal attacks on our people have connections in high places; that is why no one is ever apprehended for these murders and destructions. That's why we need you to be our voices and help us tell our stories. I hope you will continue to advocate and pressure the international community and other prominent bodies to speak up about these attacks. The genocidal situation is spiraling out of control. »
MC