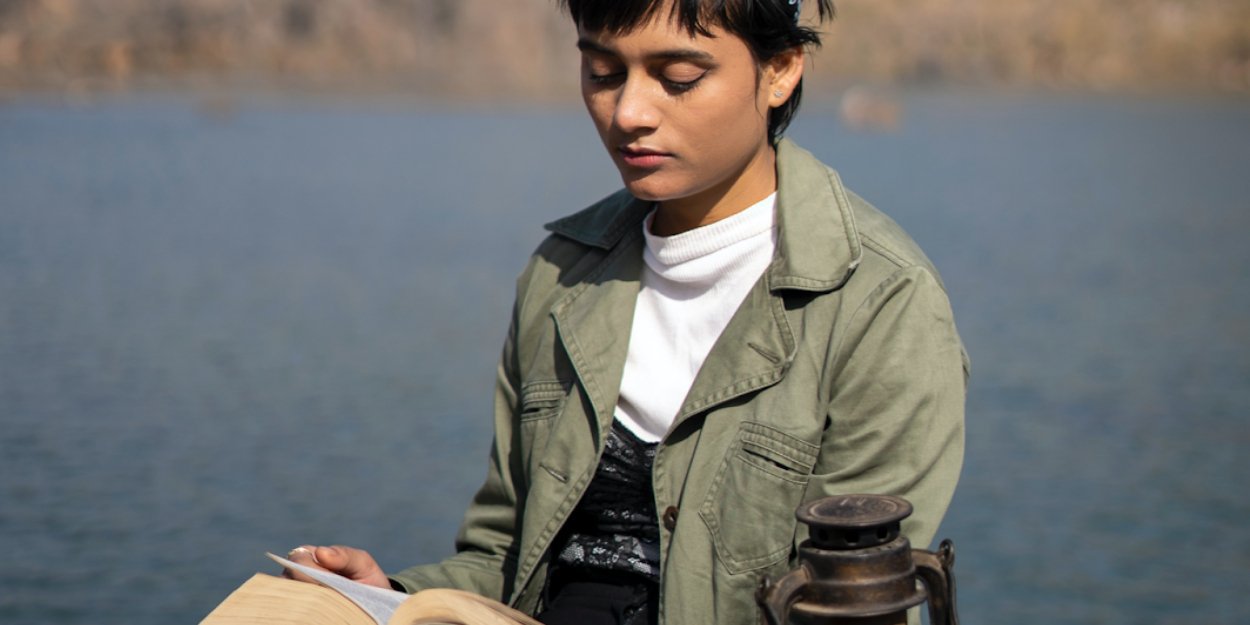 ---
The complexity of life sometimes seems to put simplicity beyond our reach. And yet, is there really a contradiction between the two? Perspective.
The virtuoso's fingers move above the keyboard. In turn, they peck, flutter, embrace, land on the keys. We close our eyes. We relax... Nothing to do with the hearing of the youngest last week: proud of his three months of lessons, he painfully sought each note with his eyes and hands. Everyone held their breath. No relaxation in sight... But then, which of the two interpretations was the simplest: that of the concert performer or that of the beginner?
Simplicity and simplicity
And if the child who concentrates on each finger represented the person who, determined to simplify his life, finds a more or less fashionable method and practices it diligently. She concentrates, applies herself, takes new habits. With new prioritization criteria, she cuts through her agenda, her possessions, her friendships. His daily life and his discussions revolve around his revamped way of life. This can become painful for her... and for those around her.
In contrast, the simplicity of the virtuoso would be the counterpart of a life led drum beating, rich, even very complex, which however exudes a feeling of inner peace. In his book freedom of simplicity (ed. Harper One), Pastor Richard Foster provides many examples of people whose simplicity is enviable. With this caveat:
"We often forge an image of what simplicity should be, and then we push each other, we jostle each other until, bruised and injured, we" correspond "to this image. "
He emphasizes that the simplicity thus obtained does not bring serenity.
In the service of simplicity?
Should we then get rid of all "method" and let ourselves live in the hope that simplicity will end up permeating us? This would be forgetting that the virtuoso would never have been able to reach his current level if he had not gone through the Pink Method stage for learning the basics of the piano. And to achieve simplicity, it is sometimes necessary for us to reflect, weigh, examine our ways of living.
In any case, this is what Stephen Covey recommends in The seven habits of those who do everything they do (ed. I read). According to him, we tend to focus mainly on life's emergencies, whether they are important or not. Or we are so tired of all the emergencies that we go for the non-urgent, non-important (like some programs, games, videos, etc.). However, for him, a peaceful and serene life passes above all through the essential objectives such as "building relationships, establishing life goals, planning projects, exercising, maintaining his tools all that we know that we are. must do but we never manage to achieve because it is not urgent ".
At the center of simple life
Beyond the management of priorities, Richard Foster continues: "Simplicity is both a grace and a discipline. Just like our relationship with God: "We are saved by faith alone in Jesus Christ, but without works our faith is dead. So, "what we do does not bring us more simplicity, but it allows us to receive simplicity." For example, the author suggests the following experiment, "Have you ever tried to think about God throughout a day? ". He hastens to clarify: "It is not a question of ceasing your usual activities. "
Concretely, he proposes to discipline oneself to pray for each person that one crosses in the street, each colleague to whom one speaks, at the beginning of each new activity, during his journeys, etc. so that God is involved in every aspect of the day.
Thus, a bit like the beginner who, by dint of practice, becomes a virtuoso and brings peace to his "audience", we can gradually achieve simplicity within the very complexity of our lives. Richard Forster concludes:
"When God is at the center, our life becomes orderly and peaceful. "
A simplicity, without simplism, under the guidance of God.
Rachel Gamper
This article is published in collaboration with spiritual, the magazine that brings together Christian women from the French-speaking world.
Originally published August 2021.
Discover the other articles in the dossier "Towards a simpler life. ":
Dossier: Towards a simpler life
Simplicity, my daily strategies