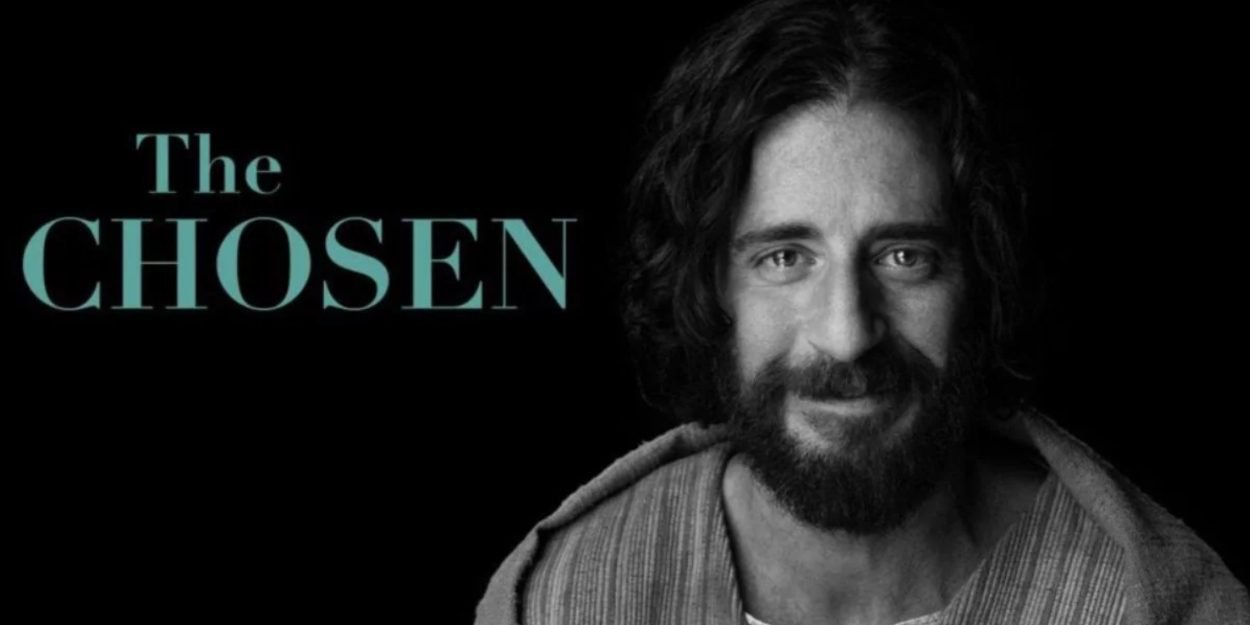 ---
TheChosen, the event series based on the life of Jesus, exceeded 400 million views worldwide last month. Angel Studios, the series' distribution company, aims to reach 1 billion people.
According to a Facebook post, the event series The Chosen, which looks at the life of Jesus through the eyes of those who knew him, surpassed 400 million views worldwide last month.
The company distributing the series, Angel Studios, aims to reach 1 billion people.
" You did it ! Thanks for bringing us closer to a billion today," reads the caption of a post on The Chosen's Facebook page.
Christian headlines reports that this Thursday, May 26, the series had 405 views.
The Chosen is definitely a worldwide phenomenon, according to data from the Angelic Studios site, it has been viewed 1,6 million times in France. A figure that does not take into account the number of viewers who were able to discover the first season translated into French on Canal + last Christmas.
In a video recently posted on The Chosen's YouTube channel, Dallas Jenkins, the creator of the series, said that "God is really doing something huge". He reports that he receives many testimonials from people whose lives have been transformed by The Chosen.
"And the proof that it's guided by God is in the fact that they say, 'I read my Bible more than ever. I pray more than ever, my relationship with Jesus has been reinvigorated more than ever', etc. "Reports the director. "Once in a while," Jenkins points out, "it's good to be reminded why we do it."
Season 3 is currently filming.
See this post on Instagram

Camille Westphal Perrier