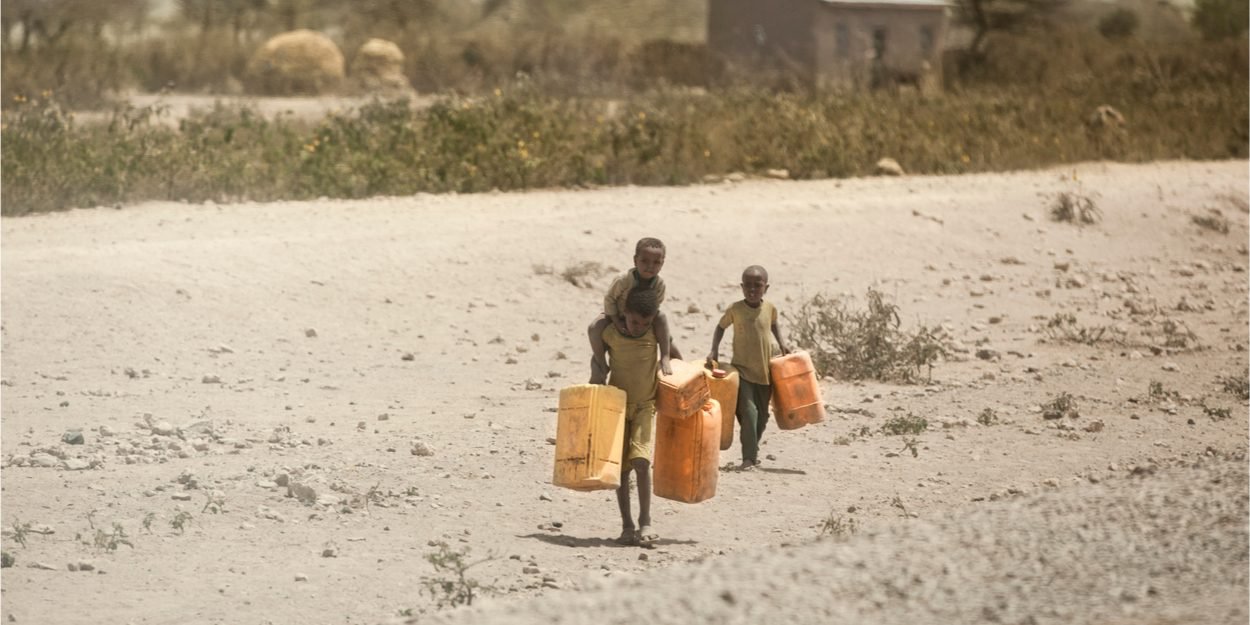 ---
"We need to build and rebuild our landscapes better, mimicking nature as much as possible and creating functioning ecological systems. »
On the occasion of Drought Day, the United Nations Convention to Combat Desertification released a report titled Drought in numbers. It will serve to inform negotiations on one of many decisions by 196 states at COP15, currently taking place in Abidjan, Côte d'Ivoire.
Ibrahim Thiaw, Executive Secretary of the UNCCD states that "the facts and figures in this publication all point in the same direction: an upward trajectory of drought duration and severity of impacts, affecting not only human societies but also the ecological systems on which the survival of all life depends, including that of our own species".
According to the report, since 2000, in one generation, the number and duration of droughts have increased by 29%. From 1970 to 2019, weather, climate and water hazards accounted for 50% of disasters and 45% of disaster-related deaths, mostly in developing countries. Another notorious fact, droughts represent 15% of natural disasters but they have caused the greatest number of human victims, around 650 deaths from 000 to 1970.
"We are at a crossroads," says Ibrahim Thiaw, "we must move towards solutions rather than continuing with destructive actions, believing that marginal change can cure a systemic failure".
And according to him, "one of the best and most comprehensive solutions is land restoration, which addresses many of the underlying drivers of degraded water cycles and loss of soil fertility." It calls for "imitating nature".
"We need to build and rebuild our landscapes better, mimicking nature as much as possible and creating functioning ecological systems."
Since 1900, more than 10 million people have died from major droughts. The continent most affected by severe droughts is Africa, with more than 300 events recorded over the past 100 years, but the largest total number of humans affected by drought was in Asia.
MC
Image credit: Shutterstock / Melih Cevdet Teksen