"Retirement at 36 for athletes? ": episode 3 of the podcast of the Christian movement More Than Sports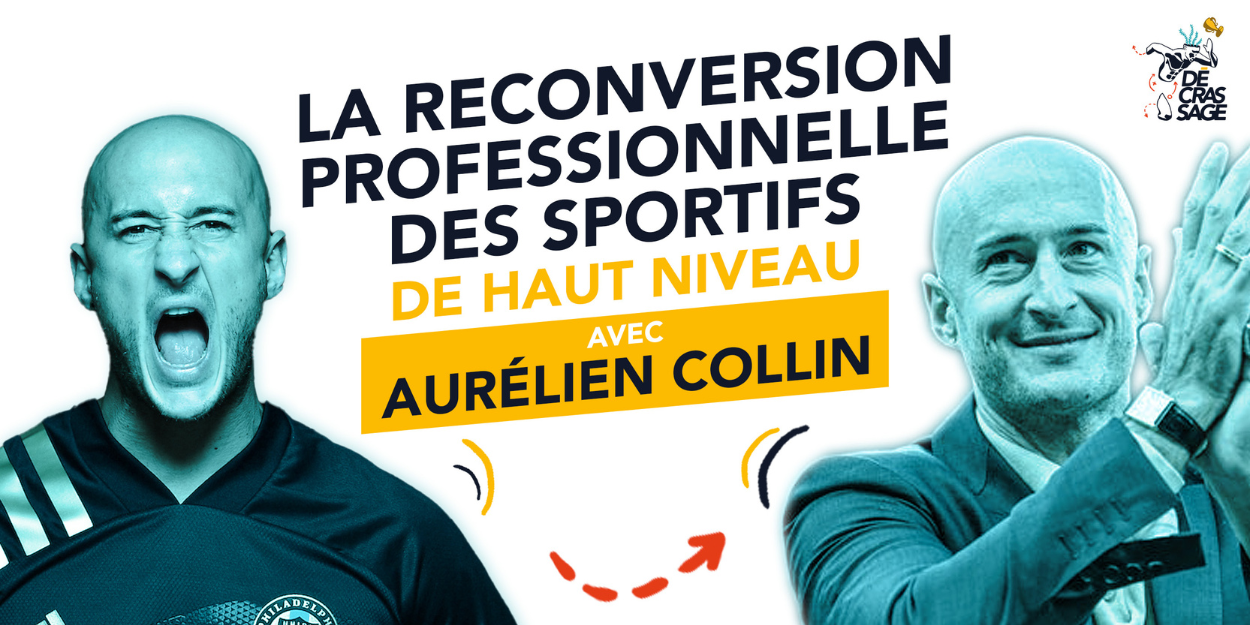 ---
Plus Que Sportifs, a Christian movement at the service of athletes in search of meaning, presents a new episode of its podcast "Décrassage", "the program that will seek behind the glitter, notoriety and appearances the athlete himself and the challenges he or she encounters. For this third episode, the team has decided to question professional retraining after a sports career, with the presence of a very young retired ex-footballer.
Décrassage is a new show, available on YouTube, and as a podcast on Apple, Spotify et Deezer. Created by the Christian movement More Than Sports, it dissects the sports world around three notions "Body, soul and spirit" by claiming the importance of spirituality among high-level athletes.
The third episode, released a fortnight ago, focuses on the professional retraining of high-level athletes with Aurélien Collin, a professional footballer who has spent a large part of his career in MLS (Major League Soccer, first division in the USA).
"In general, we don't prepare you for retirement, particularly in the economic and psychological fields, and we don't feel supported. » Aurelien Collin
At the microphone of Décrassage, he shares with honesty and depth the challenges he faces in his own "post-career".
With the economic development of professional sport over the past twenty years, the question of the retraining of high-level athletes is indeed a challenge that federations must take into consideration in order to best support these athletes who often find themselves without any project before their 40s. year. A subject that has become a concrete social issue for hundreds of athletes who have to face a new, totally unknown future.
A podcast hosted by Jérémie Del Zotto, communication consultant for professional sports clubs, Protin Nalké, former English teacher and sports history enthusiast, Joël Thibault, sports chaplain accredited to the Olympic Games and Thierry Weber, radio host and student journalist.
Jeremy Del Zotto