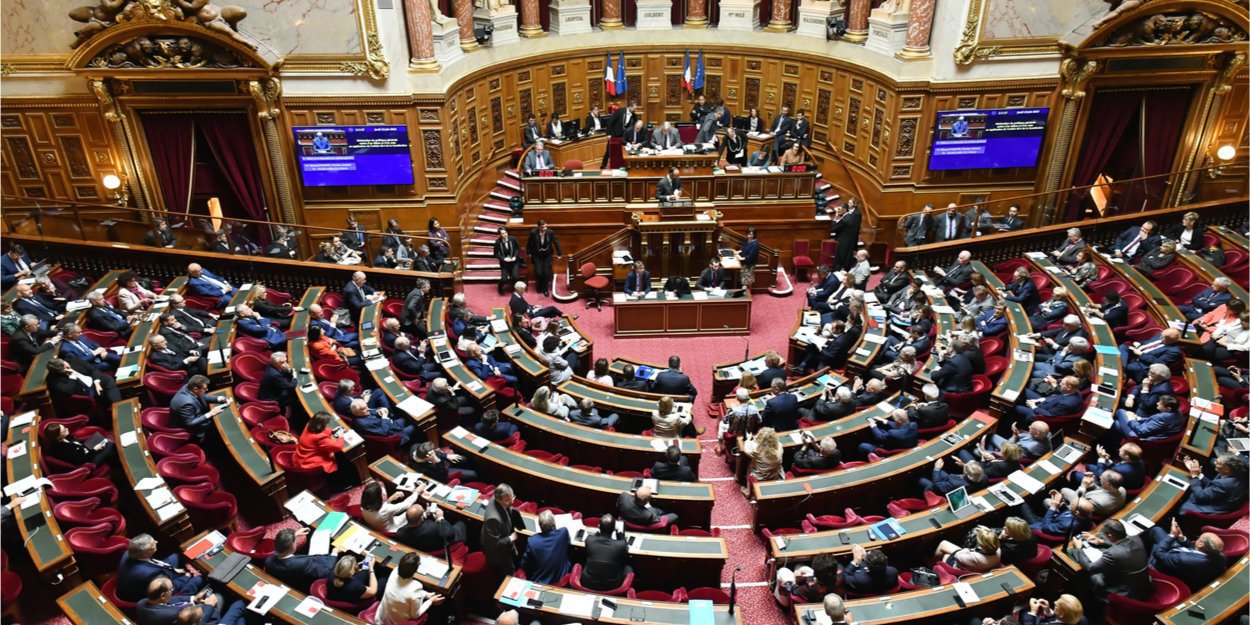 ---
The French Senate adopted Wednesday, March 1, a resolution calling on the government to make the fight against pornography "a priority of public policy". Evangelicals welcome this proposal and invite us to continue this fight against pornographic violence.
Pornography is ubiquitous in our society and accessible to all ages. Young people are particularly exposed to this content, which can cause addiction, a lack of self-esteem or even sexual health problems.
Senate calls on government to take action to crack down on pornography, in a resolution adopted on March 1, mainly by educating young people about the dangers of this practice, by strengthening the regulation of this industry and by offering support to dependent people. Children, who are particularly affected, must be protected, and this involves raising parents' awareness of the dangers of pornography, education sessions on emotional and sexual life, and an age control system on these platforms.
The CNEF, representing the majority of evangelical churches, approves this resolution.
Evangelical Protestants welcome the motion for a resolution calling for the fight against pornographic violence.@Senate https://t.co/Rx8VRAKXZR

- Romain CHOISNET (@comcnef) March 1, 2023
He recalls that "pornographic violence" is a "distortion of sexuality as the Bible encourages it". This industry is comparable to "human exploitation" and violates "human rights and dignity".
"Pornographic violence is a distortion of sexuality as the Bible encourages: healthy and respectful between a man and a woman consenting and committed to each other. The human exploitation that results from the industry of pornography is an attack on human rights and dignity".
A Guide to "The Bible and Pornography" published on September 9, 2022, tries to answer the question: is watching a pornographic film a sin?
The Bible obviously offers no "ready-made" answer to pornography. On the other hand, it invites us to question ourselves on what is beneficial to man and to his relationship with God. Behind this act, there are consequences that must be taken into account such as loss of time, dependence or even idolatry and deception.
Does pornography allow us to get closer to God and to grow? No. We must therefore learn to detach ourselves from it.
"Because pornography takes up your time, takes your life and prevents you from enjoying the positive aspects of it, of course it is a sin".
God frees from all forms of addiction including pornography addiction as John Bevere recalls. In his testimony, he explains that his addiction started when he was young and that he later became "addicted". Thanks to God's intervention in this area, he declares "God really freed me from sexual addiction.
Melanie Boukorras
Image credit: Shutterstock / Jo Bouroch