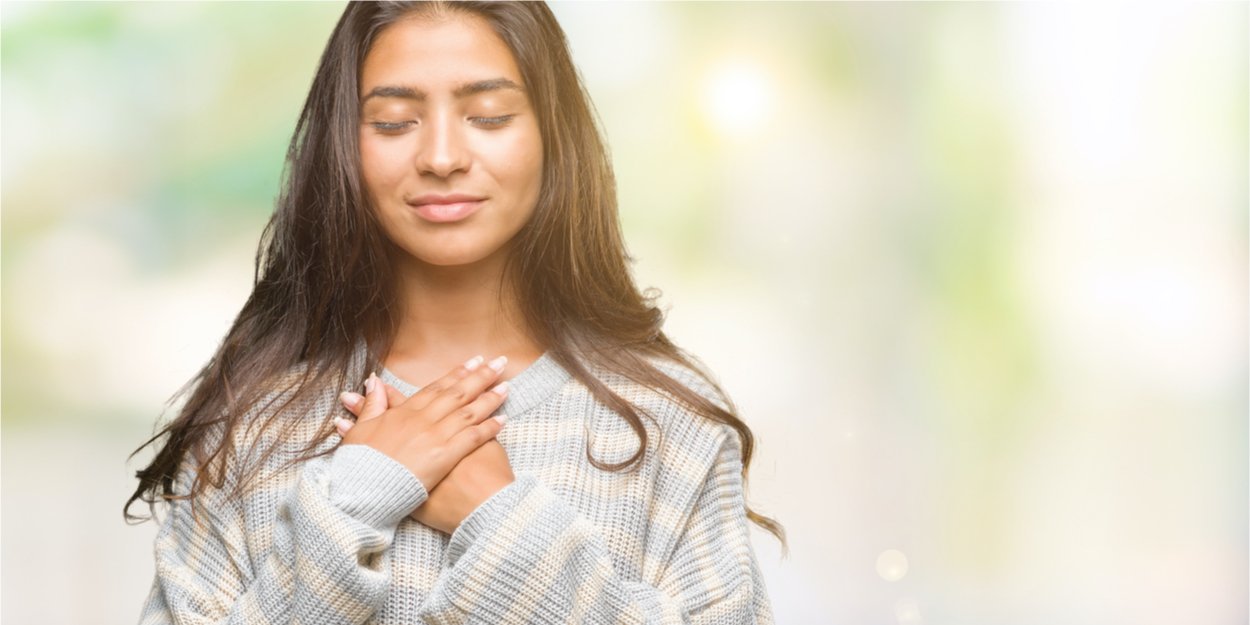 ---
Saying thank you, expressing gratitude is not straightforward. An attitude to rediscover.
" How do you say? ". How many times do we have to repeat the magic word to our children. Recognition is not natural to the heart.
In the Old Testament, God instructed his people to offer them a sacrifice of gratitude. This sacrifice was one of the so-called "voluntary" ones. If specific instructions were given as to how to do this, everyone was free to offer their thanks (or praise) to God as often as they liked.
In a culture where we lived surrounded by animals that we raised and killed for survival, the notion of offering an animal as a sacrifice shocked no one. but in our sophisticated even aseptic society, this practice would seem barbaric.
how to understand what God expects of us today?
"As a sacrifice to God, offer your gratitude! "(Ps. 50,14)
Gratitude to God for what he is and what he does for us produces in us obedience and the desire to always seek his will. And obedience subsequently produces generosity. It is a biblical principle that "he who sows sparingly will reap little, but he who sows generously will reap bountifully". In Proverbs, we read: "he who gives grace to the poor lends to the Lord, who will give him back what is due to him". We can never give more than God.
"Therefore imitate God, as beloved children and live in love, just as Christ also loved us and gave himself up to God for us as an offering and as a sacrifice, like a sweet-smelling perfume. "(Eph. 5,2)
Think about the good smells you know. Maybe orange mixed with cinnamon, or a fir forest in the middle of summer. these smells remind us of good memories like Christmas or a refreshing walk. They attract us to something pleasant, unlike bad smells that repel. we must be a perfume of good smell for those around us, to attract them, to make them want to know our God.
Nina Charles
Find more articles on spiritual, the magazine that brings together Christian women from the French-speaking world.
Article originally published in September 2021.