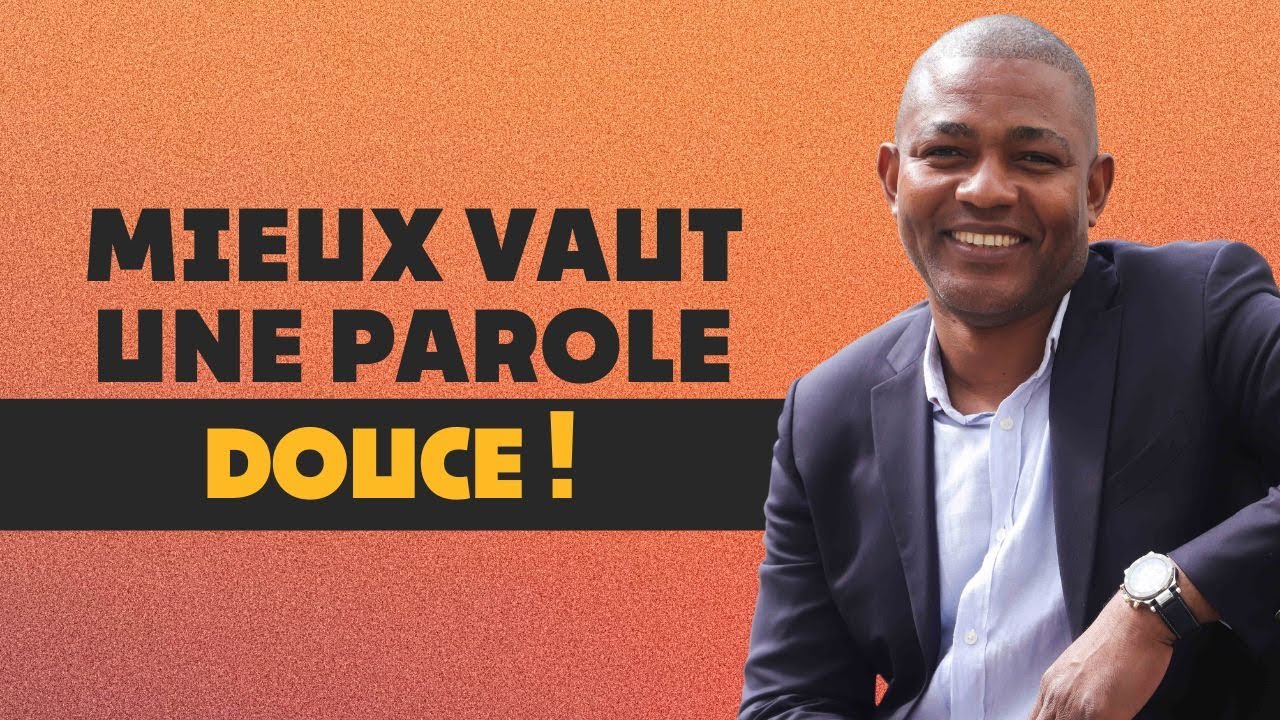 ---
I hope you are well today. I am glad to have you back for our meditation today which is found in Ephesians chapter 4, verse 29 where it is written: "Let no evil word come out of your mouth, but, if there be any, good word, which serves for edification and communicates grace to those who hear it."
You have certainly noticed it, the mouth is a very important instrument. We need it to eat, to drink and hydrate ourselves, to speak, to communicate and thus to maintain useful links with society. We use it several times a day. Its importance is not to be demonstrated because this organ is quite simply vital to every human being.
Today, the Word of God makes us aware of the use we make of our mouths. We are called to make good use of it.
The purpose of this exhortation is clear: with the mouth, everything is possible. We can either use it as an instrument of construction or as an instrument of destruction. If the apostle speaks in this way, it is because he wants to emphasize our new identity which is constructed in opposition to the old man, that is to say of what we were before the Lord touched our life and transformed it.
But why is it so important to speak well to others? Several passages of the Bible give us the reasons for this. First of all, the Bible compares pleasant words to a honeycomb: "Pleasant words are a honeycomb, sweet to the soul and wholesome to the body" (Proverbs 16:24).
Also in the Bible, we tell in 1 Samuel 25, a dramatic story, which took place in Israel, where a man had spoken very badly to David and this one was very irritated, and he decided to kill him. But fortunately, the wife of this man knew how to make good use of her language, she went to speak with politeness, tenderness and respect to David, and by her gesture, her husband's life was spared that day. This man was called Nabal and his wife Abigail. This is how pleasant words can reveal themselves as a honeycomb, they are sweet for the soul and wholesome for the body.
Second, we all know that as a general rule, a soft word is often well received: "A soft answer calms fury, but a harsh word stirs up anger" (Proverbs 15:1). If we follow the advice of the apostle, it is possible to stop the spiral of verbal escalation that often leads to acts of violence.
If we are born again, let us work so that our mouth goes in two directions: that of the word which is used for edification and that of the word which imparts grace to those who hear it. So today, wherever we go or whatever we do, let us practice using our mouths for these two purposes: building up and imparting grace.
May the Lord bless you! Have a nice day.
Gabriel oleko