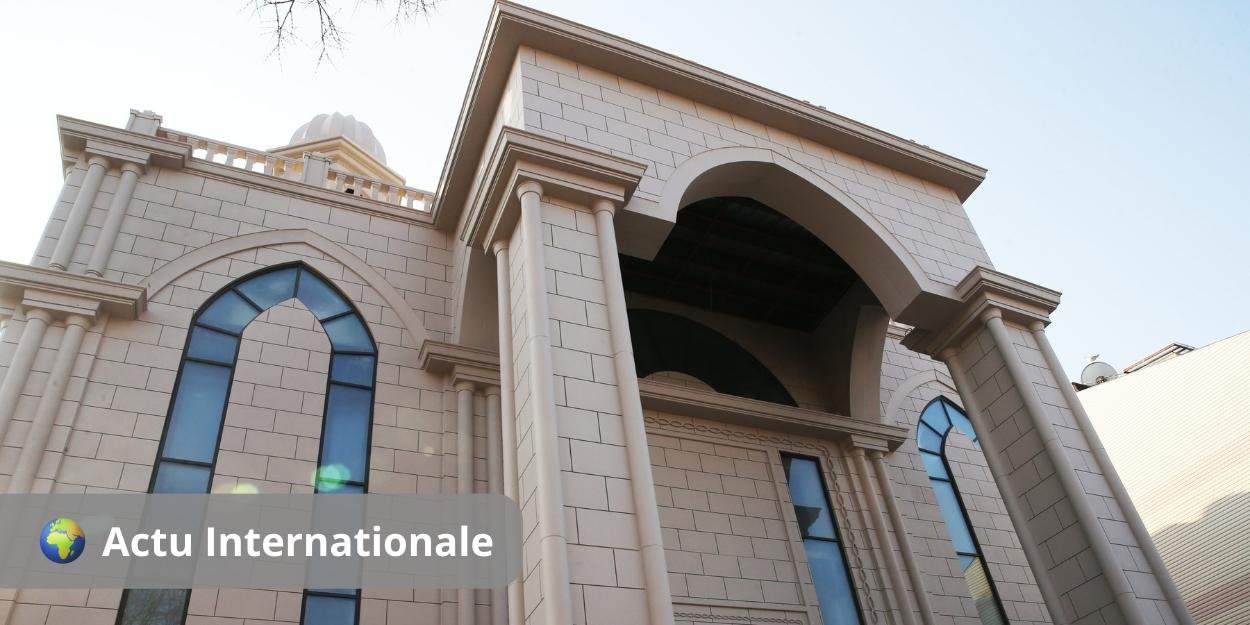 ---
Mor Efrem, the first Syriac church built under the Turkish Republic, will soon open its doors in Istanbul.
The first church in the Turkish Republic, Mor Efrem, is expected to open within two months in Istanbul. Its construction is complete, "feverish work is underway to eliminate the last shortcomings", according to Sait Susin, the president of the Istanbul Syriac Ancient Foundation.
The first-ever church built in the era of the Republic of Türkiye, expected to be inaugurated by Turkish President Erdogan, is soon to open its door to Christians https://t.co/Vqhh7fZ7EG pic.twitter.com/grI1d9m6L5

- ANADOLU AGENCY (@anadoluagency) -
The latter shared details about the church in remarks taken up by the Daily Sabah.
"The first floor is reserved for the cultural room where the congregation would meet, and ceremonies such as baptisms, burials and weddings, as well as meetings and conferences, would be held and on the ground floor prayers and rituals will take place, there is a living space for the bishop, guest rooms and parking. »
"This is the first time that a church has been officially built (in the history of the Turkish Republic). It gives us great pride," explained the president during the church's dedication ceremony in 2019.
The 17 Assyrians who live in Istanbul meet so far in 000 churches in the city, belonging to other denominations. Mor Efrem Church was built in the Bakirkoy district, where the majority of the Assyrian population lives.
MC