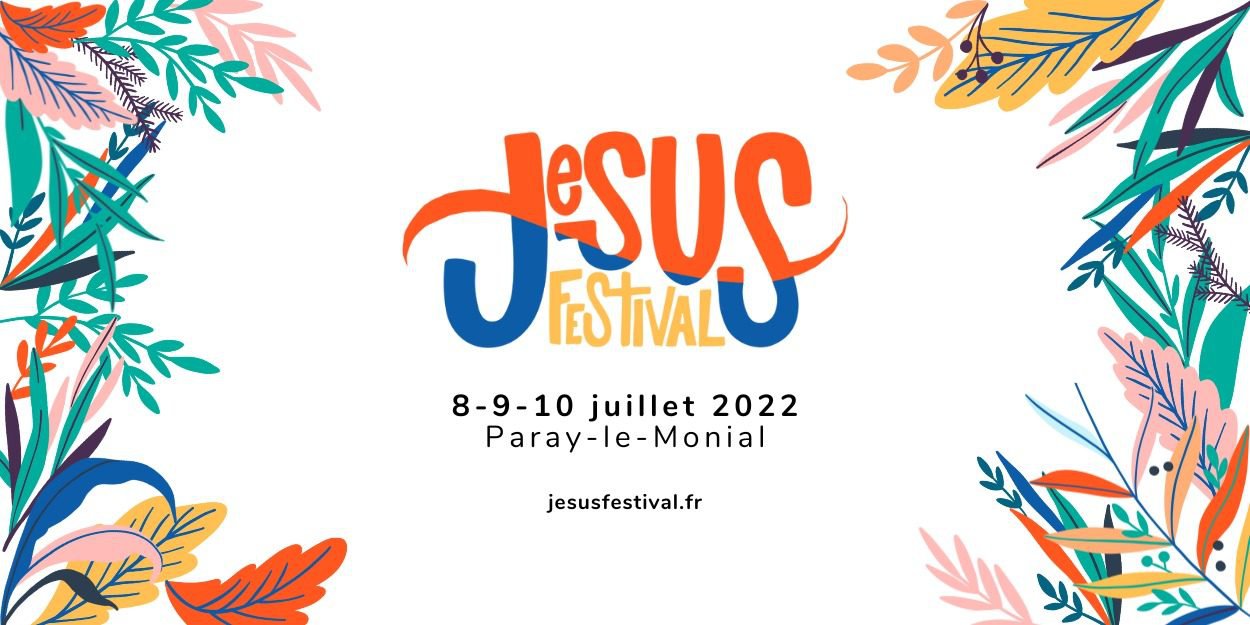 ---
This weekend, July 8,9, 10 and XNUMX, will take place the first edition of the Jesus Festival in Paray-Le-Monial. A joyful and festive event that intends to bring together Christians of different denominations around the name of Jesus and will bring together around twenty French-speaking and international artists. The InfoChrétienne team will be on hand to film a new report in immersion.
The sanctuary of Paray-le-Monial will host from July 8 to 10 the jesus festival. The objective of the organizers with this first edition is to organize a "simple, joyful, popular event around the name of Jesus", in the form of a festival of Christian praise open to all.
Members of the InfoChrétienne team will be on site on Saturday to film their next immersive report and show you behind the scenes of this exceptional event! For people attending the festival, it will also be an opportunity to meet.
Among the twenty artists who will be on stage during this weekend we can mention Hillsong London, Matt Marvane, Dan Luiten, Glorious, Hopen, Samuel Olivier, Natasha St-Pier or the Collectif Cieux Ouvertes. There will also be a quality urban set with artists Gab, Tendry, Ti-Yo, Kabe and Meak.
See you this weekend to "live together an uninhibited Church, in joyful freedom", as wished by David, a member of the Festival team who expects to live during these three days "an evocation of what we will experience in Heaven", that is to say, "a big party"!
To learn more about program, click here.
Camille Westphal Perrier