The world's smallest nativity scene is on display in England, but you'll need a microscope to see it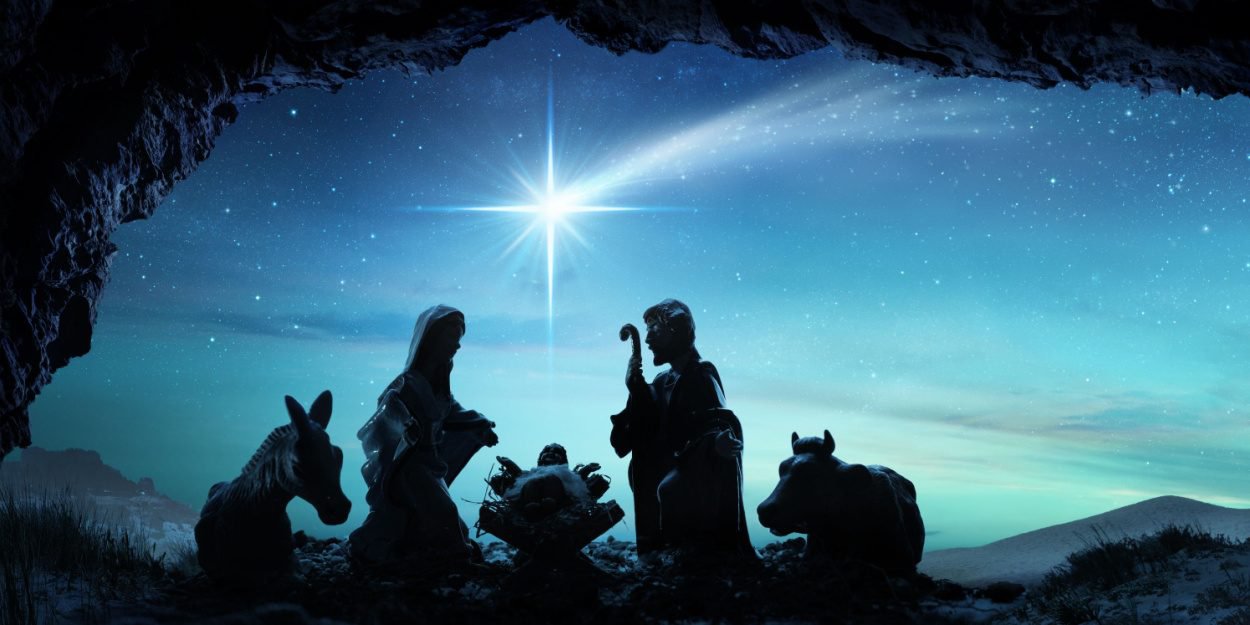 ---
The author of the smallest nativity scene in the world had to slow down the beating of his heart to be able to engrave it on a grain of gold.
The smallest nursery in the world went on display at a church in Birmingham over the weekend, alongside more than 50 others. It is only with a microscope that Graham Short's work can be admired, since it is engraved on a grain of gold, no larger than a hair, in the eye of a needle.
"They get to Graham's and look through the microscope and just can't believe what they're seeing." https://t.co/NUdNhKSfH8

— Premier Christian News (@PremierNewsDesk) November 28st
This nativity scene was designed for the Festival of the Nativity which takes place at St Laurence's Church in Northfield.
To successfully immobilize his body as much as possible during his nativity scene, Graham Short used beta-blockers to reduce his heart rate, and Botox-like injections to prevent nerve movement and muscle contractions. around his eyes and eyelids. He also carried out his work at night, to avoid traffic, and therefore vibrations.
"In fact, I engrave between heartbeats", explains the artist in remarks taken up by the with the BBC, before adding, referring to the injections received, "I know it's a bit extreme".
Janet Chapman, of St Laurence's Church, speaks of the wonder of visitors.
"I think they were absolutely amazed. We had a nice stream of people through the church watching all the nativity scenes and they all go 'wow, that's amazing' as they go along. They arrive at Graham's and look through the microscope and just can't believe what they see. »
MC
Image credit: Shutterstock/ Romolo Tavani