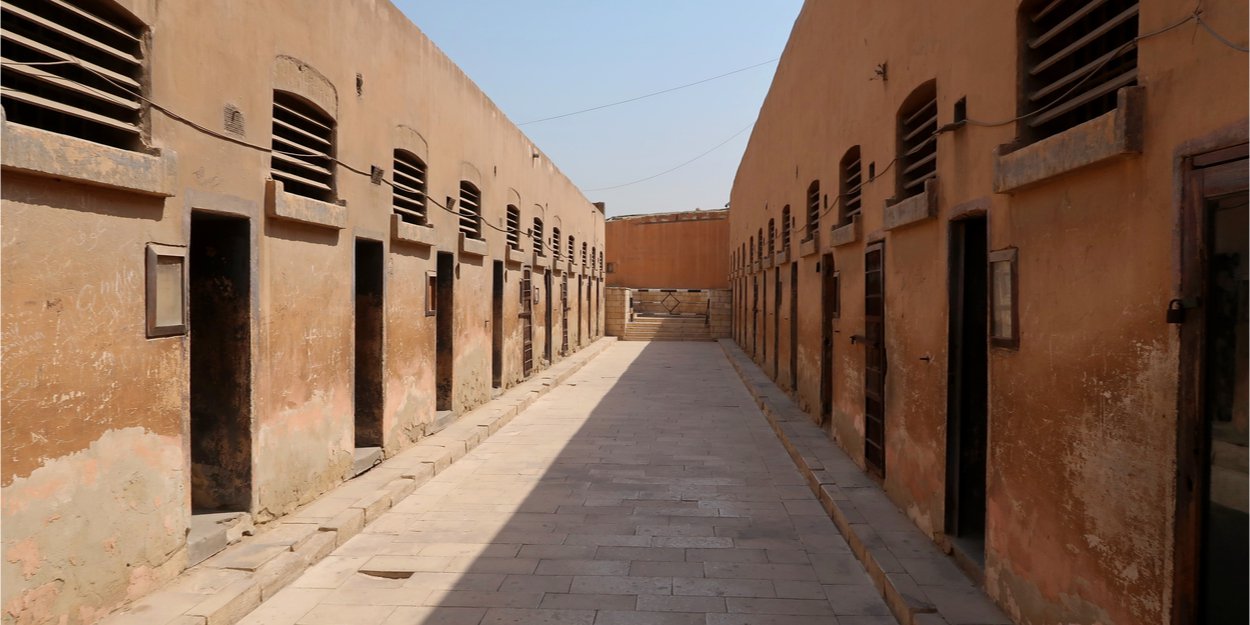 ---
Sameh, an Egyptian pastor, has been repeatedly arrested and tortured by Egyptian security forces. He was beaten, electrocuted and deprived of food and water for days.
Sameh, a pastor in Egypt, suffered torture and persecution because of his faith. A member of his family explains to Global Christian Relief, that he was illegally arrested by national security agents without even a warrant or report being made.
"We looked for him everywhere, but we couldn't find him anywhere," says a member of Sameh's family.
"We then proceeded to the police station and filed a report on his disappearance. Although we did not know it at the time, we now know that Sameh was arrested and held at the police station for over 50 days in the name of national security."
During his 55 days in captivity, he was transferred between the police and the National Security Bureau for questioning.
During this period, he was not only subjected to sessions where he was blindfolded and handcuffed repeatedly, but he also endured excruciating torture.
A family member explains:
"He was humiliated and tortured with all kinds of torture, including beatings, electrocutions, stripping and dragging during this time. We had no idea where he was or what was going on."
Despite the persecutions, Sameh continues to preach love and forgiveness. He firmly believes that faith can overcome hatred and violence. He is a living example of resilience and courage for his community.
"We don't know what the final sentence will be for him. It could be many years in prison, or he could be sentenced to death. Please pray for Sameh. He has not committed any crime. He is unjustly imprisoned.
Salma El Monser
Image credit: Shutterstock/Manych