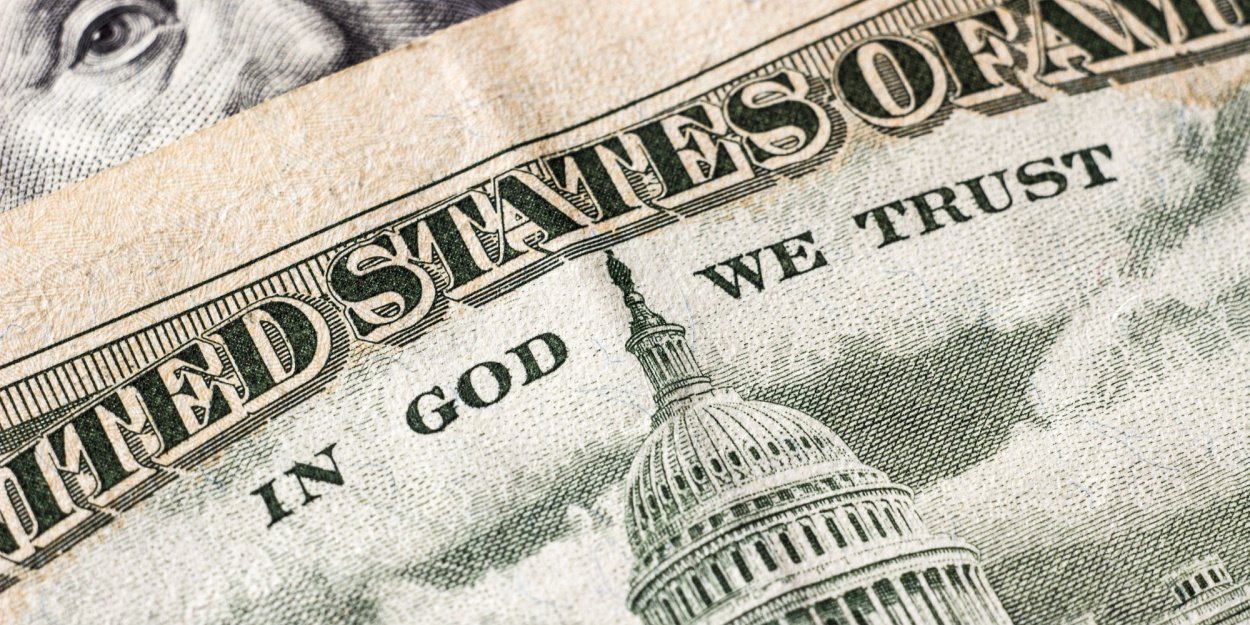 ---
On August 1, a statewide law came into force requiring all classrooms, from kindergarten to high school, to display the motto "In God We Trust". A recognition of "a higher power."
Governor John Bel Edwards recently signed a law specifically regulating the display of the motto "In God We Trust" in all classrooms in the state of Louisiana.
This motto, also the national motto of the United States since 1956, must be displayed clearly and visibly in the room, the law going so far as to provide for the minimum dimensions of the display.
This act is denounced by some as an attack on the separation of Church and State. However, there is no mention of any particular religion in this motto which, on the contrary, allows all beliefs to feel included.
According to the promoters of the law, it is really a question of admitting "the recognition of a higher power".
In order to counter all the criticisms and not to lead, through this new obligation, to the creation of excessive costs, the law provides for authorizing establishments to receive donations and even not to spend money specifically to put themselves in compliance with the law.
American schoolchildren in the state therefore all found this motto in their classrooms when classes resumed.
Herveline Urcun
Image credit: Shutterstock/ Beyla Balla