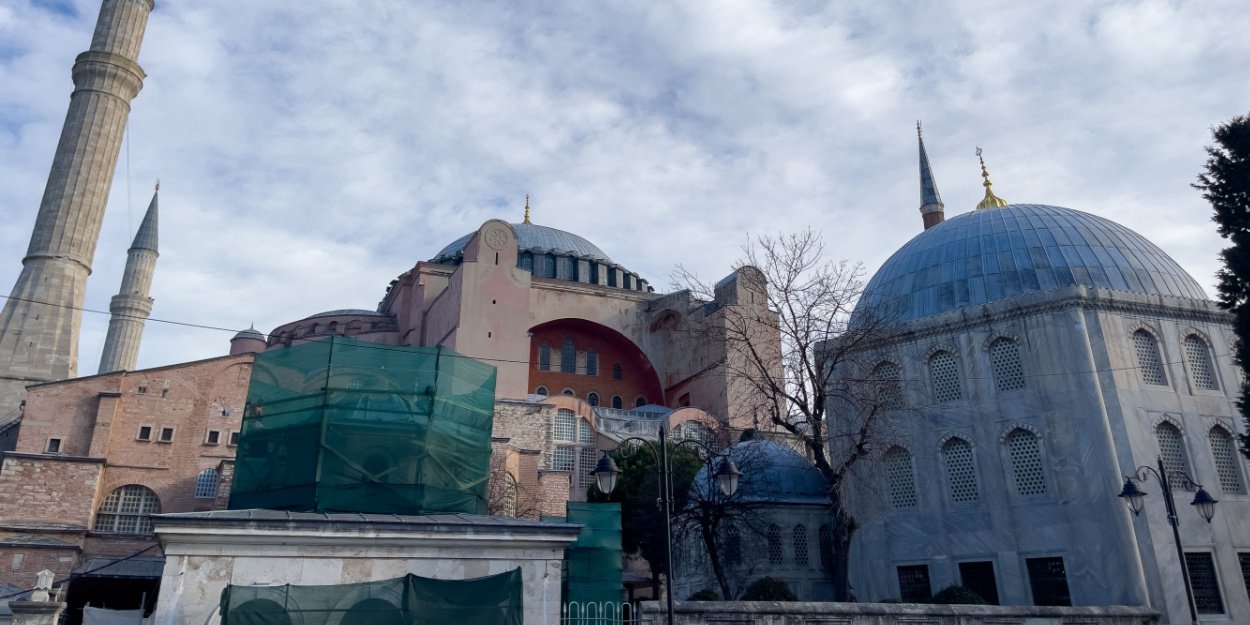 ---
Recep Tayyip Erdogan's policy is sparking debate about its repercussions on Turkish society, particularly with regard to religious freedom.
According to an article Christian today, religious minorities in Turkey, including Christians and Alevi, face discrimination and restrictions on religious freedom. Despite Erdogan's promises to respect human rights and religious freedom, the situation has not seen significant improvement since his re-election in 2018.
A recent example of this is the closure of the Protestant Nisantasi Church in Istanbul in October 2021, officially for administrative reasons. Despite the efforts of the Christian community to solve these problems, this closure is perceived as an attack on religious freedom by Christians in Turkey.
Urban artist the conversion of the Hagia Sophia into a mosque in 2020 et negligence charges towards the protection of Christian churches and monasteries in northern Syria, where Turkish forces are present, have drawn international criticism.
Faced with these concerns, international organizations and foreign governments have called on Turkey to respect religious freedom and protect the rights of religious minorities. In 2021, the US Commission on International Religious Freedom (USCIRF) recommended placing Turkey under scrutiny for religious freedom violations.
The situation of religious freedom in Turkey remains a source of concern, especially for Christians and Alevi. The respect of Turkish commitments in terms of human rights and religious freedom is the guarantor of the security of all religious communities and without a concrete sign from the government in this regard, concern will continue to mount.
Writing
Image credit: Shutterstock/ ALI ELSAYED