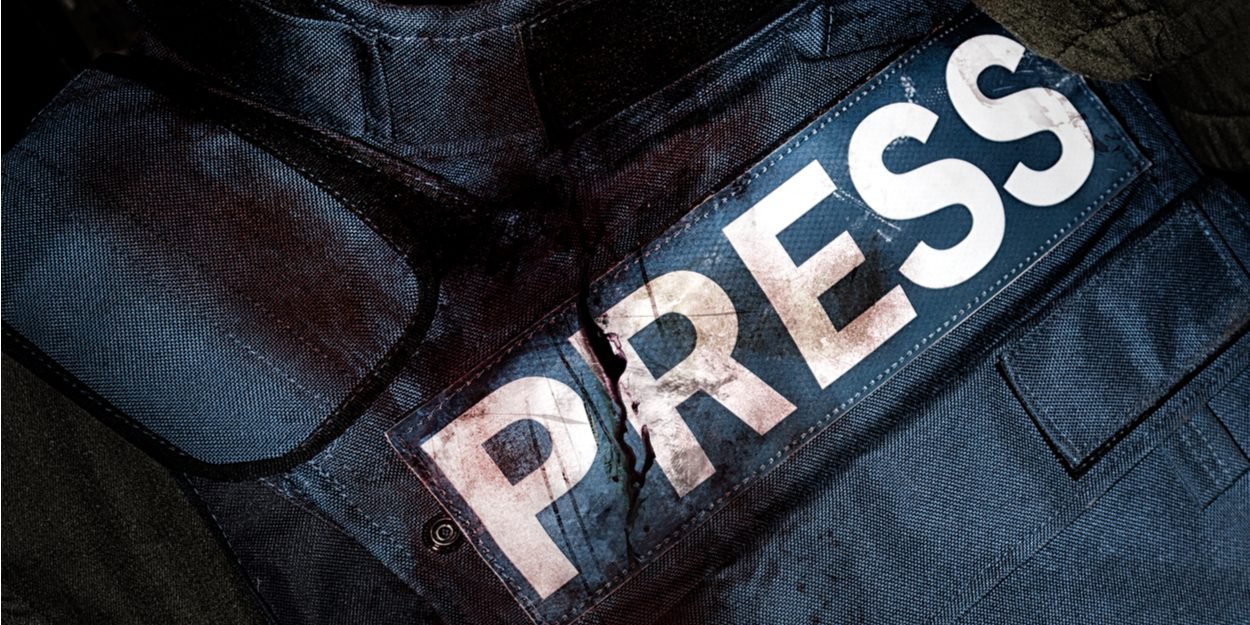 ---
Christian journalist Shireen Abu Akleh, a popular Al-Jazeera figure, was shot in the head during an Israeli army operation in the West Bank on Wednesday. While Israelis and Palestinians accuse each other, the European Union has demanded an independent investigation into the circumstances of his death.
Al Jazeera correspondent in the Palestinian territories Shireen Abu Akleh was killed "in cold blood" by Israeli forces while covering clashes in the Jenin area of ​​the occupied West Bank, the Qatari channel said on Wednesday.
"In what is clearly a murder, in violation of international laws and norms, the Israeli occupying forces murdered in cold blood Al Jazeera correspondent in Palestine, Shireen Abu Akleh, targeted by live ammunition," Al Jazeera said.
In a statement released Wednesday, Israeli Prime Minister Naftali Bennett said the journalist was "probably" killed by Palestinian and non-Israeli fire. The Israeli army finally indicated on Friday that it was not possible to immediately determine the origin of the shooting.
The Latin Patriarchate of Jerusalem expressed in a statement "his dismay" following the death of the Palestinian-American journalist. He called for an urgent and thorough investigation and paid tribute to Shireen Abu Akleh, whom he described as "a strong voice for his people".
La Christian journalist 51-year-old was covering "an Israeli offensive in the Jenin camp on Wednesday", when she was "killed by the Israeli army", this "according to eyewitnesses", continues the document which denounces a "flagrant tragedy" putting highlight "the need to find a just solution to the Palestinian conflict".
"We pray that the Palestinian people will find their way to freedom and peace. We also pray for the recovery of journalist Ali Samouri, also injured in the line of duty, and for all journalists around the world who bravely carry out their work. »
The European Union also condemned the death of the journalist on Wednesday and demanded an independent investigation into the circumstances of her death.
On Thursday, thousands of Palestinians paid their respects.
Thousands of Palestinians on Thursday honored Al Jazeera journalist Shireen Abu Akleh across the occupied West Bank and annexed east Jerusalem, a day after she was shot dead during an Israeli army raid https://t.co/e4EE2BAUaJ pic.twitter.com/KkV2kKDtNd

- AFP News Agency (@AFP) May 12, 2022
Camille Westphal Perrier (with AFP)