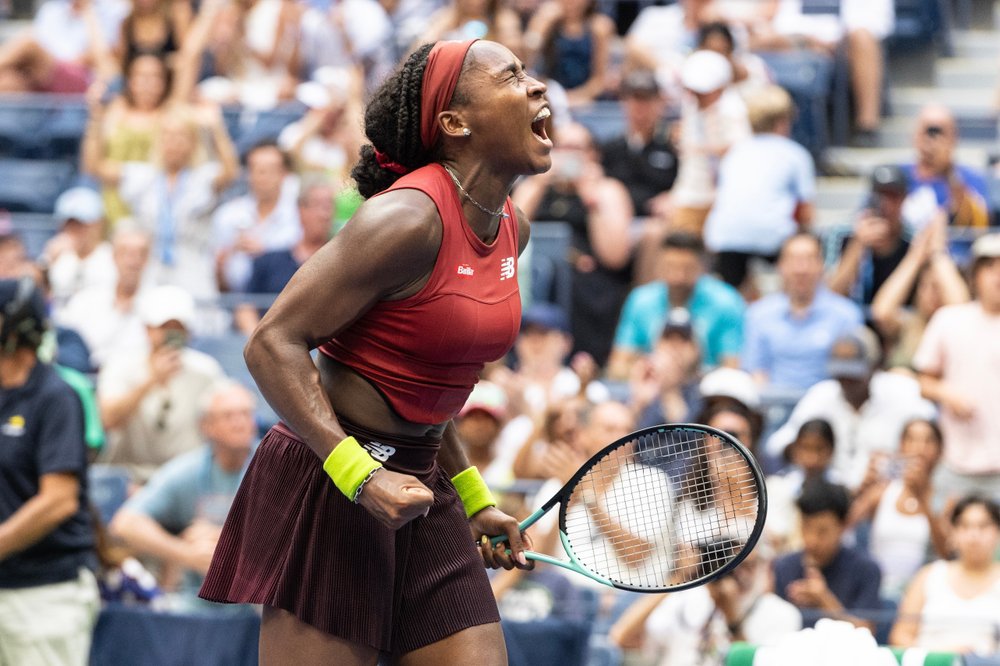 ---
After her resounding victory at the US Open, player Coco Gauff took time to pray to God and bear witness, once again, to her faith. A gesture sometimes misunderstood by commentators.
Coco Gauff soared through the US Open final and rose to the top of world tennis. At the age of 19, the young woman took the time to thank all the players who inspired her and who pushed her to reach the highest level. In her victory speech, Coco Gauff also took care to thank God and talk about her journey:
"I am in shock. This defeat at Roland Garros was heartbreaking. I realized that God guides you through the trials. This makes the moment even sweeter than I could have imagined. I pray not to get results. I just ask to have the strength to give everything. Whatever the result, it must happen. I am so blessed in my life"
An anchored faith that she did not hesitate to show publicly by kneeling shortly after her victory to pray for a few moments. A gesture which was interpreted by some journalists as a moment to "come together", a comment quickly corrected on the social network X, in particular by Tony Dungy, former NFL coach, who corrected Sports Center:
"I have to correct you Sport Center but Coco Gauff is not 'gathering' at this time. She was praying. She has always been very open about her Christian faith in the past. And what She makes it look really obvious."
I hate to break this to you SportsCenter but Coco Gauff was not "soaking it all in" at this moment. She was praying. She has been very open about her Christian faith in the past. It seems pretty obvious what she is doing here. https://t.co/UOZ6zoCEPC

— Tony Dungy (@TonyDungy) September 10, 2023
Herveline Urcun
Image credit: Shutterstock /lev radin