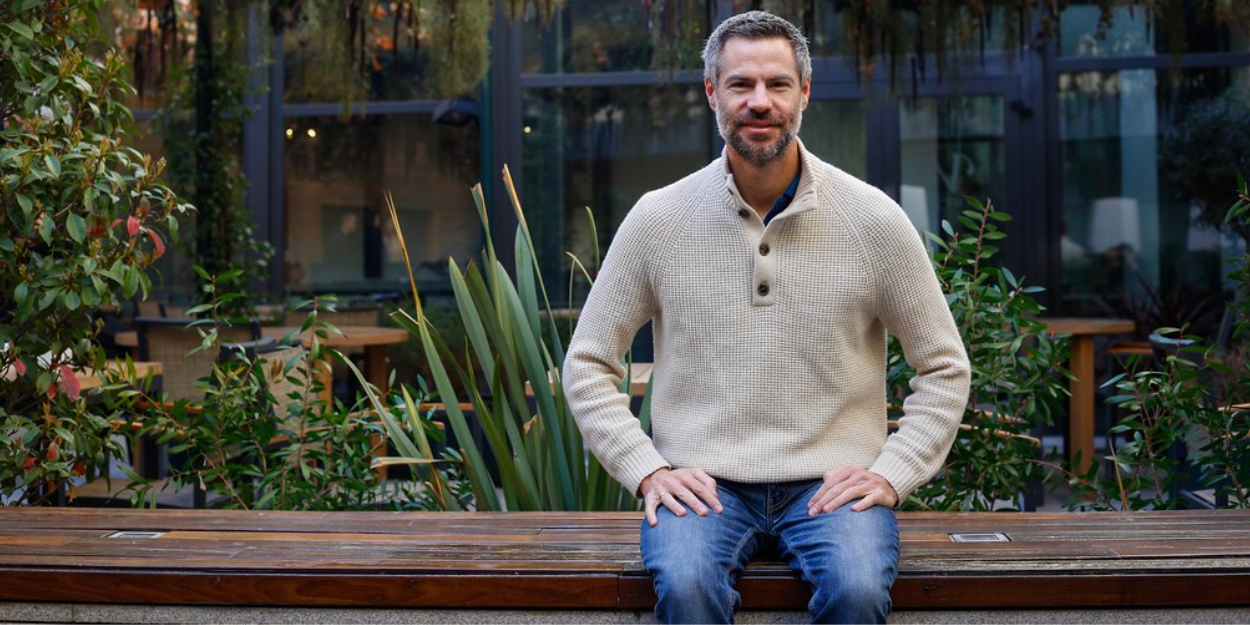 ---
A famous American journalist and author recently revealed what brought him back to Christianity, telling podcast host Joe Rogan that societal fury and hatred drove him back to the faith.
American journalist Michael Shellenberger recently shared his spiritual journey during an interview with Joe Rogan. According to American Christian television station CBN, Shellenberger explained how the intense hatred he encountered in the United States eventually led him to embrace the Christian faith and learn to love his enemies.
.
"What is the cure for this intense hatred and anger against civilizations? it's love, of course! Loving your enemies is, to me, what Christianity is. This is the heart of Christianity. It's really difficult."
He was particularly touched by Jesus' teaching on love of enemies and forgiveness, values ​​that stand in stark contrast to the hatred and division that prevail in American society today. The radio content director and host of "Our American Stories" has long sought truth in his professional and personal life. His journey led him to study different religions and philosophies, but it was ultimately the Christian faith that resonated with him.
Michael Shellenberger concluded his interview by saying that the Christian faith can be a powerful antidote to the hatred and division that reigns in American society. By learning to love our enemies and to forgive, we can help create a more just and loving world.
Salma El Monser
Image credit: Creative Commons / Flickr