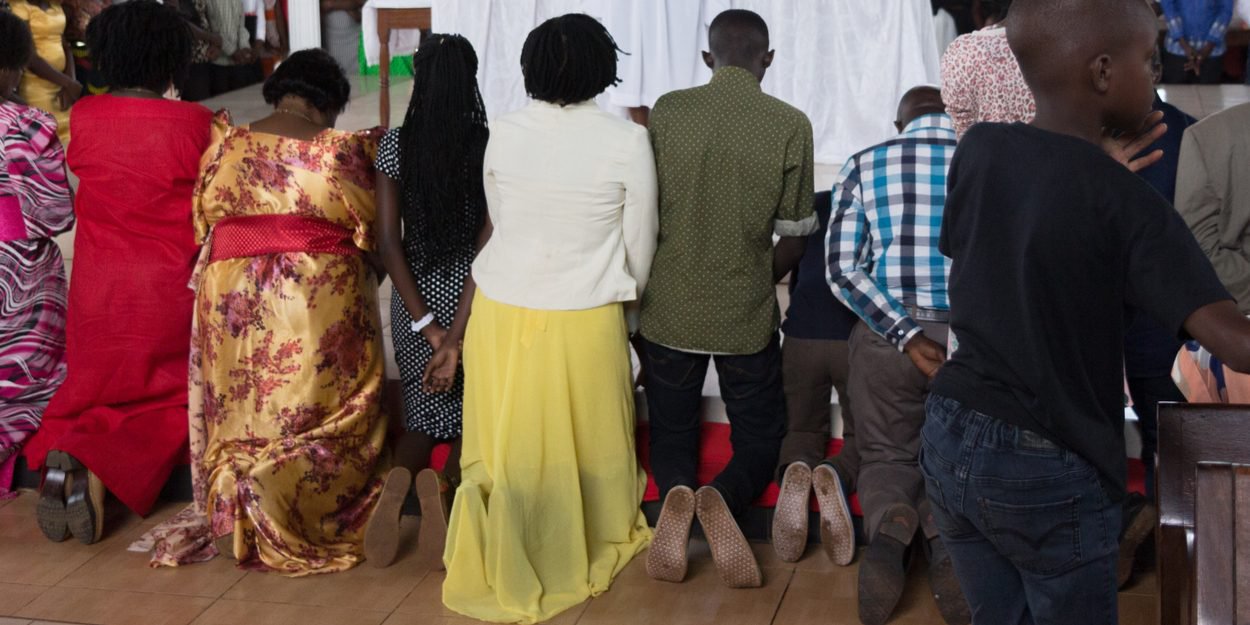 ---
"Because of my illness, I could not speak. While they were praying for me, I started talking. To my surprise, I found myself thanking Jesus. »
International Christian Concern recounts the "miraculous healing" of a Ugandan, Twaha Timothy, a former Muslim who recently converted to Christianity.
The organization reports the facts that Timothy fell ill and went to his imam to ask him to pray for his recovery. The imam would then have asked him for money and sent him to people who practiced witchcraft.
It "brought his heart that his imam did not pray for him and asked him for money," Timothy told International Christian Concern.
One of his neighbors, a Christian, offers to take him to church to be prayed for.
"When I arrived at the church, they prayed for me. Because of my illness, I could not speak. While they were praying for me, I started talking. To my surprise, I found myself thanking Jesus. As I was thanking Jesus, my heart felt light, and then suddenly my heart changed. »
Timothy immediately wanted to be baptized. And this miracle led to a wave of conversions in his entourage, including the imam who had sent him to sorcerers.
"Since I was baptized, my family members, the rest of my clan and even the imam have been baptized. »
All are now facing persecution. Timothy, threatened with death by his own brother, had to flee his village with his family.
MC