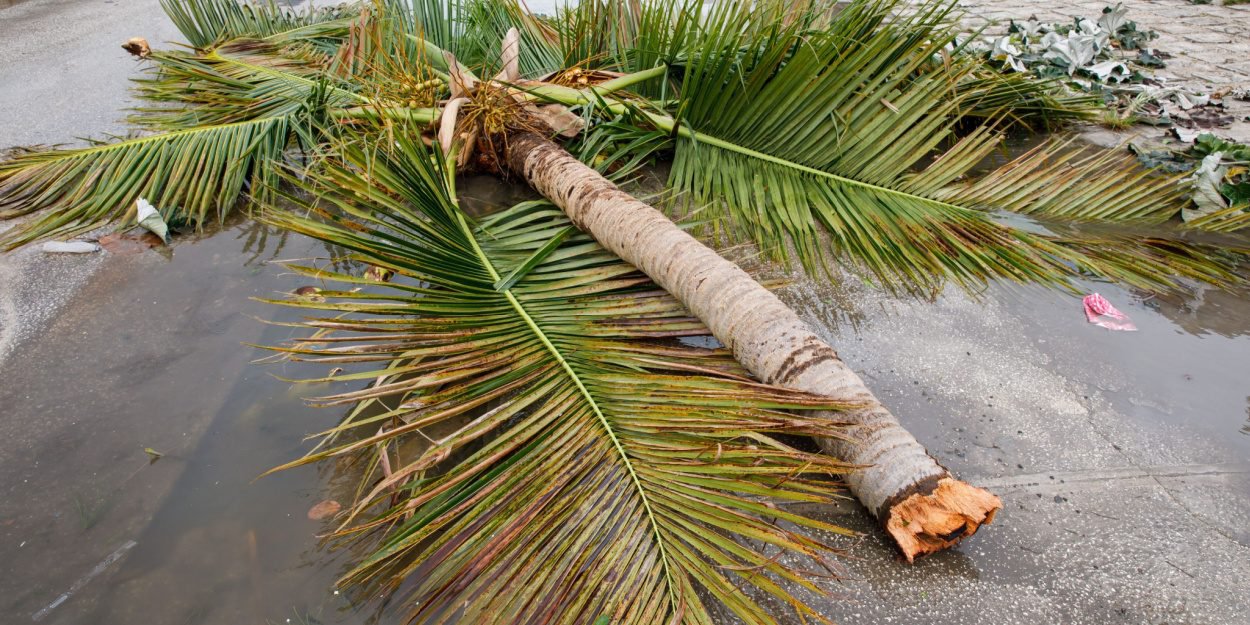 ---
After the passage of the storm Fiona, Guadeloupe faces the problems of "water, roads, rehousing".
Minister Delegate for Overseas Jean-François Carenco arrived in Guadeloupe on Wednesday. Four days after the passage of the storm Fiona, he expressed the "support" of the government to the region, in the face of the problems "of water, roads, rehousing" which arise.
"Guadeloupe is suffering," he acknowledged, as tropical storm Fiona, which has since become a category 3 hurricane on the Saffir-Simpson scale, hit it over the weekend, with strong winds, torrential rains and floods that killed one person.
old fort Guadeloupe #Guadeloupe #Fiona #hurricaneseason pic.twitter.com/Y7L4VWZ9G1

— Gérald DELISCAR-JOURDAN (@GDELISCAR) September 17, 2022
On Wednesday, nearly 60 customers (individuals or businesses) were still without water there due to significant damage to network facilities. According to the Joint Syndicate of Water Management and Sanitation of Guadeloupe, it will be necessary to wait at least "several weeks" before a return to normal.
A plane and 40 reinforcements bringing "a machine capable of making river water drinkable" are due to arrive in Guadeloupe on Wednesday evening in order to make up for the shortages in the most affected areas, announced Mr. Carenco, who also promised that the arrest of natural disaster would be published "before Saturday".
The minister then went to the commune of Goyave. Everywhere the mud is still there, mixed with the overflow of the sewers. The municipality has not finished listing the damage. Mayor Ferdy Louisy mentions 200 homes and more than 1 people affected for the Aiguille social housing area.
The damage of storm Fiona in Goyave! JM
Go@jmzola2017⁩ ⁦@LCI⁩ ⁦@BFMTV⁩ ⁦@RFI⁩ ⁦@RTLFrance⁩ ⁦@ruquierofficiel⁩ ⁦@ruthelkrief⁩ ⁦@RDVApolline⁩ ⁦@RCI_GP⁩ ⁦@CNEWS⁩ ⁦@afpfr⁩ ⁦@franceinfoGo pic.twitter.com/gNi5tZbenb

— Jean-Medard ZOLA (@jmzola2012) September 17, 2022
MC (with AFP)