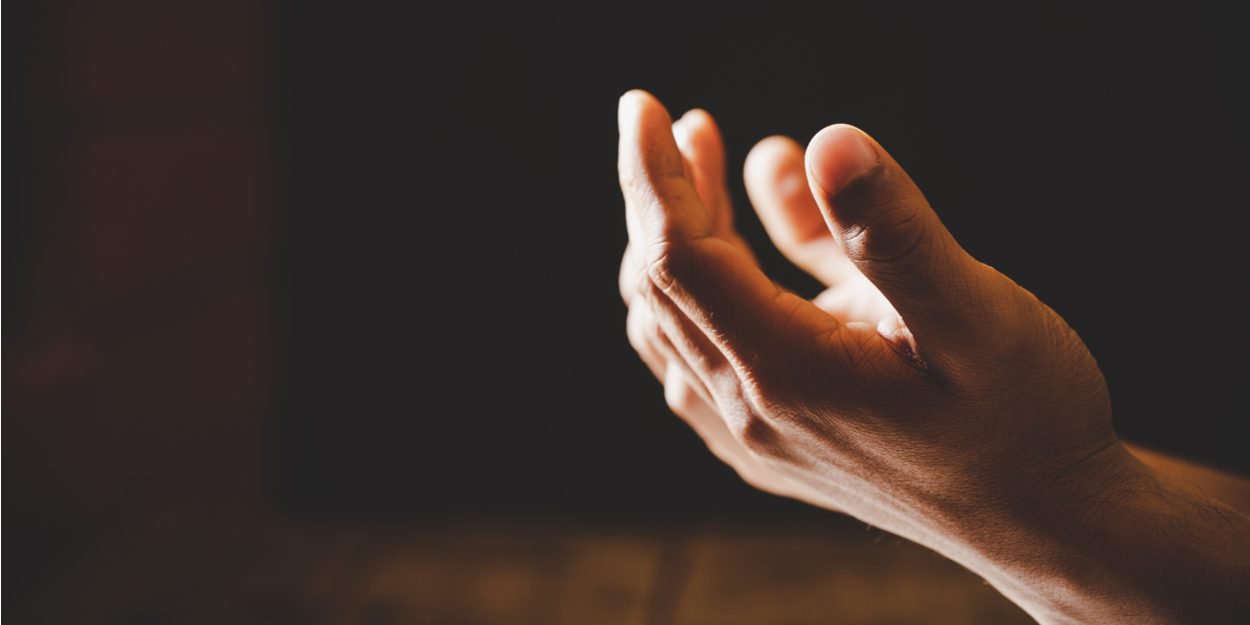 ---
If Christians are quite accustomed to the idea of ​​"the grace of God", it does not make them any less uncomfortable.
Yes, the notion of grace is often difficult to accept. Shaped by a social environment where everything is bought or deserved, where our actions lead to approval, congratulations, or sanction, it is not easy to grasp the "concept" of grace.
Because it is nice to say that grace is a gift, that does not change much. After all, don't we give gifts primarily to people we like and with whom we get along rather well? Isn't the gift as we know it often seen as a form of reward commensurate with the mutual affection that two people have for each other?
The grace of God changes the paradigm of understanding.
In the concept of grace, the receiver (the human being) has nothing to do. He just has to accept. And if he accepts, then it will induce changes in him. Becoming aware of the enormity of the gift received, he is pushed to "walk in newness of life", to change what, in him, is not worthy of the dimension of the gift offered to him.
In essence, grace is undeserved and contrary to our standard human reasonings. Consequently, realizing the benefit received through the grace of God leads to adopting behaviors and a conscience which in turn come out of the usual conceptions. And this quite naturally leads to bringing the dimension of the supernatural into one's life.
Step by step, the supernatural of God then becomes part of the daily life of the person who has accepted grace. To praise a God whom the eyes cannot see, to speak to him, to read his answers in nature or circumstances, to see his greatness in our weakness, to appropriate a biblical text as if it had been written only for oneself...: so many acts following the grace that has been made freely available.
To move forward on this path of grace, in partnership with eXcaléo and BLF Editions, we are happy to offer you the excerpt from the book "A la recherche de la grace", to download here.
Pascal Portoukalian