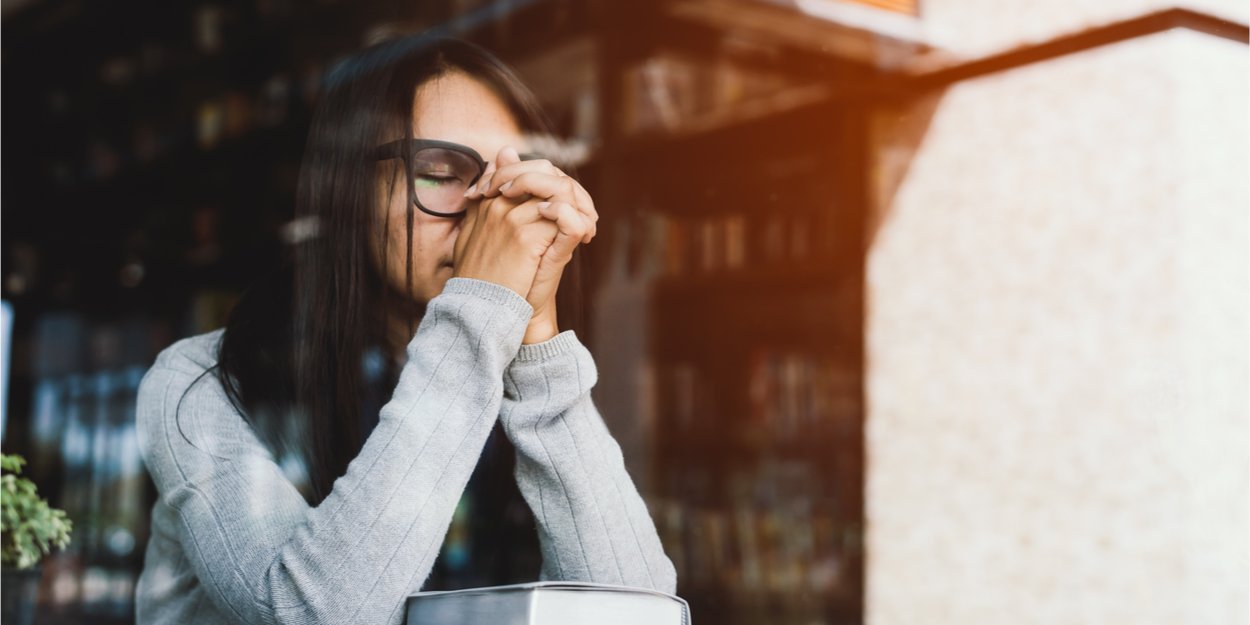 ---
According to the New Testament, there are nine "fruits of the Holy Spirit" in the character of the believer. Today we are going to talk about faith.
The Bible likes to speak through pictures. The one that remains in memory, concerning faith, is perhaps its comparison to a mustard seed: with a faith the size of a mustard seed, a Christian like you and I could tell a mountain to stand. move and it would happen… Unthinkable, right?
What steps of faith in my life?
Faith often begins with an inner awareness, a strong certainty but still "buried underground": yes, God exists, he loves me, he wants to build a relationship with me and he has plans for my life. The first step of faith is therefore a step of trust: "Since I believe that God exists and that what he says is solid, I sign at the bottom of the roadmap that he hands me. "
Then God will regularly ask me to put my faith into action, so that it can grow. To Peter, his disciple, Jesus asked to get out of a boat and walk on the water, just that! To me, he will perhaps ask me to quit a comfortable job, to pray until my children meet him, to develop such an ambitious project, etc. So many steps of faith and actions to be undertaken without any other safety net than our trust in God.
Our teacher moves our inner mountains
It is through these changes in perspective that our faith is built. Our experience of God's interventions, of His solutions, fuels our confidence. Cyclically, God encourages us to surrender some area of ​​our life to Him. Pedagogically, he goes over the same notions: so that we grow up but also so that we can remember what he has already accomplished in our life in the past. So even in what might humanly be considered a dead end, we can say with faith: "I believe that the God who pulled me out of the mud at that time in my life loves me and that he has a plan for my future too". And such a declaration of faith moves our "inner mountains".
Boldness and constant rooting
Peter is an endearing and human example of faith: he gets out of his boat, under the impulse of faith, only to realize that his feet are wet, that the waves are threatening and that he is sinking. By acting before thinking and beyond doubt, it paid off: he walks on water alongside Jesus!
For every disciple, the ultimate challenge is often to stay focused on God after the first surge of daring. Because if God loves our steps of faith, it is the inclination of our heart that matters to him. To produce the fruit of the Spirit, our character must be transformed by God. This is what intimacy with him produces.
Psalm 1 does not say anything else when it compares the one who meditates on the Word of God to a tree planted near a river which bears fruit in its season. And when many Christians rooted in God start to pray, then yes, the mountains move!
Rebecca Reymond
Find more articles on www.spirituelles.info, the magazine that brings together Christian women from the French-speaking world.
Article originally published on August 6, 2021