"The end of life is still life": the CPDH reacts to the call of the 109 "personalities" for euthanasia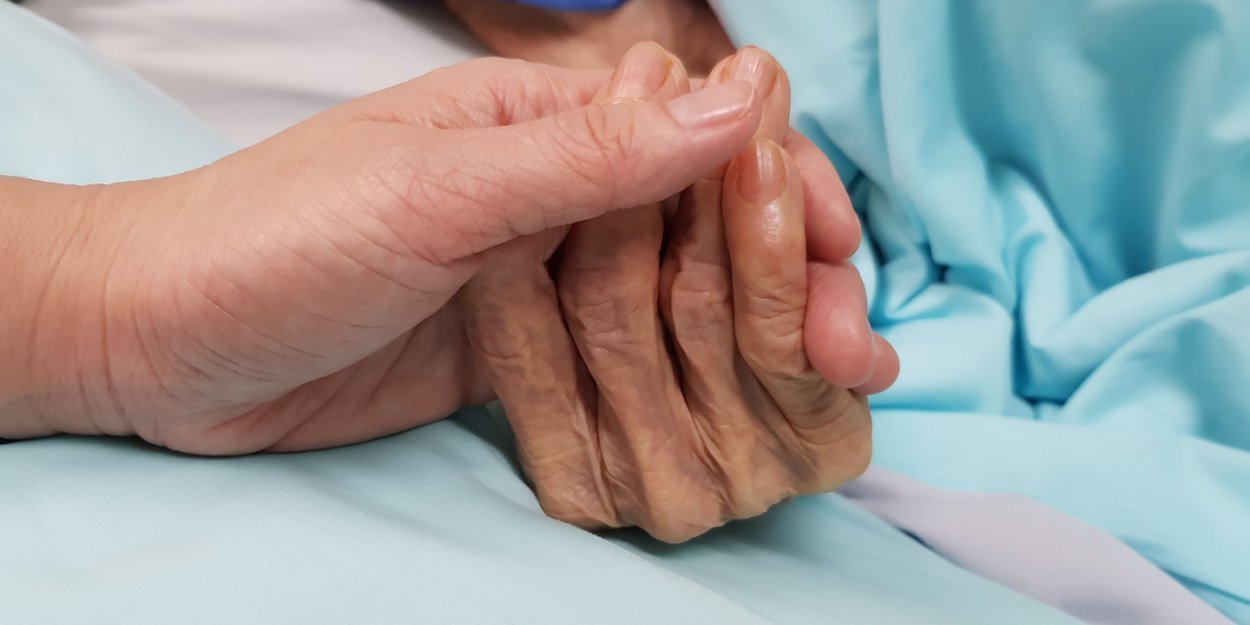 ---
The Evangelical Protestant Committee for Human Dignity (CPDH) reacts to the publication of a forum of personalities who wish, by this approach, to put pressure on the government to accelerate on the question of the end of life.
On March 16, the Nouvel Observateur published a manifesto signed by 109 "personalities" imploring the government to move quickly on the legalization of euthanasia. Among these personalities, the actress Nathalie Baye who declares that "our death must belong to us".
In response to this manifesto, the CPDH calls for the signing of another manifesto, that of the French Society for Support and Palliative Care. In this text, the SFASP recalls the correctness of the French position on the question of the end of life: "a reason for pride which enriches our social model to which we are so attached".
Indeed, "palliative care constitutes immense progress for society and for medical practice. It places the patient and his support at the end of life at the center of the medical system."
As Franck Meyer, President of the CPDH, reminds us, "the end of life is still life and for us who believe in eternal life it is a 'moment of life' which extends into the happy eternity of the presence of God".
This is why the CPDH insists on the mobilization of all in favor of the development of palliative care which is the only answer "so that all French people can benefit from the same chances and the same attention as death approaches."
Herveline Urcun
Image credit: Shutterstock/ Joel bubble ben