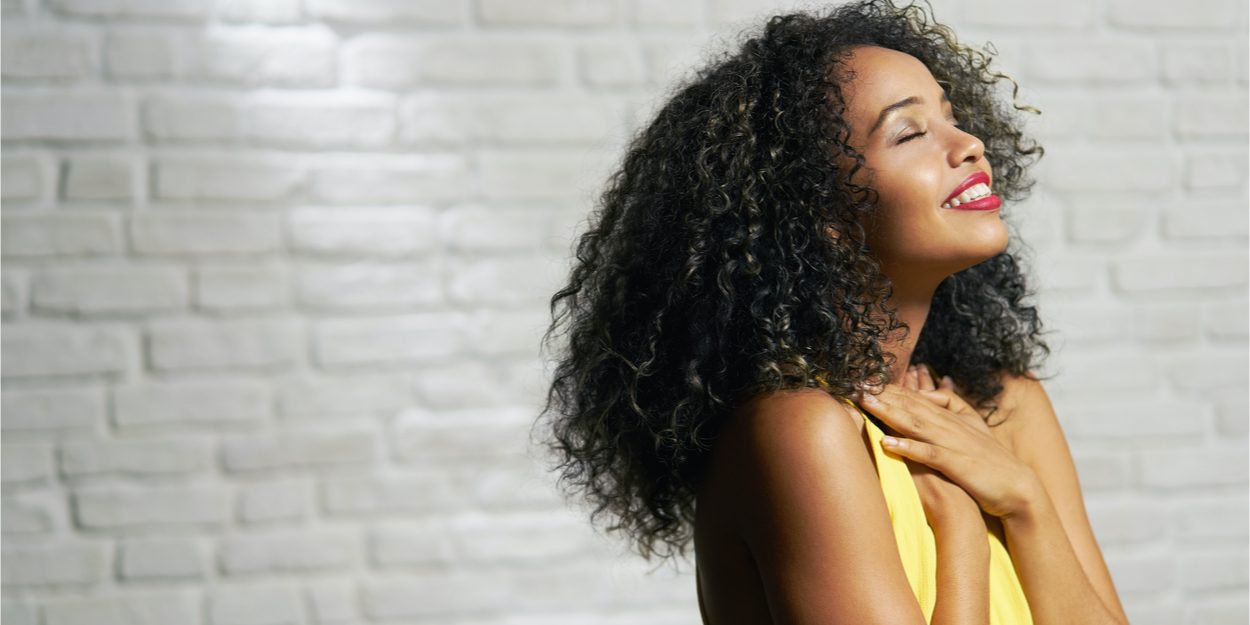 ---
"Do you have a loyalty card? This is a question I get asked more and more often, whether it's at the pharmacy, at the dry cleaner - or at the kebab snack bar around the corner!
Everyone assures me that it is in my interest to remain loyal to my trader by buying only from him, and that in the long run this can bring me big. This implies, of course, that I make a choice each time I need to do some shopping and that I do not turn away to the whole panoply of shops that surround me.
My thoughts go back to a time when the people of Israel were in a position to make a selection. Their leader, Joshua, told them to choose, from among all the gods they knew, the one they wanted to worship. When they remembered the wonders God had done for them, they did not hesitate, swearing that they would serve him. Challenge "You won't have the strength to serve him!" The people of Israel insisted that they would serve only God, the true, the only one.
This is the kind of dedication I want for myself. The faithfulness of God, I know it so well. His acts of kindness to me are beyond me, and I could never list them all. My choice is therefore made, even if sometimes I let myself be distracted by something else.
My loyalty card is with my God. This is where I write all his blessings for me and, believe me, the card is renewed every morning!
G.Radloff
Find more articles on spiritual, the magazine that brings together Christian women from the French-speaking world.
Article originally published in November 2021.