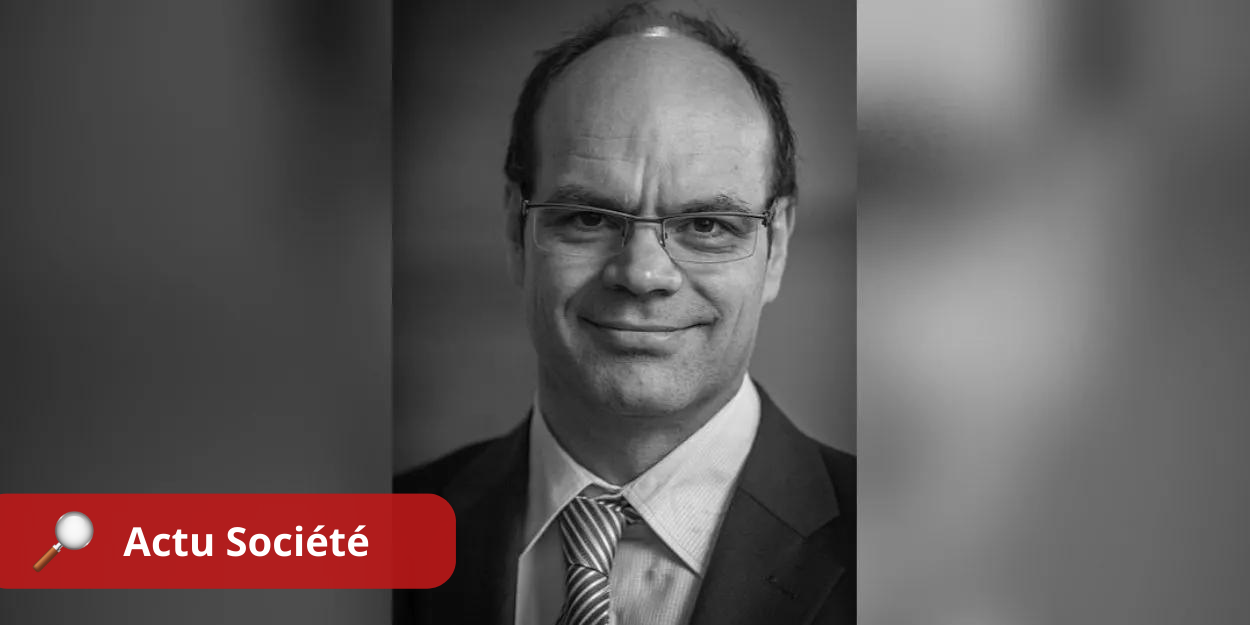 ---
Training, code of ethics for pastors, lifting of professional secrecy: the Protestant Federation of France (FPF) issues a dozen recommendations to prevent sexual and spiritual violence in Protestantism, in a report made public on Saturday.
"We are all concerned by the problem", writes the president of the FPF, Christian Krieger, in this document sent to the press and presented on the occasion of its general assembly which is held on Saturday and Sunday.
The federation indicates that it does not have "global statistical data on the number of victims of sexual violence committed by pastors and lay people within Protestant churches, institutions, works and movements" (including evangelicals), even if "the churches, unions or federations of Protestant churches (...) each have specific cases".
The document, which welcomes the work of the Sauvé Commission published in the fall of 2021 on pedocrime in the Catholic Church, is intended as a means of "raising awareness among all actors in the Protestant world of the reality and seriousness of sexual violence and spiritual", as well as on the "measures to be taken" and "procedures to be put in place".
It lists ten recommendations. One provides for making available to FPF officials "an intervention protocol in the event of suspicion of inappropriate behavior on the part of one of their members".
Another advocates "a code of ethics for pastors and leaders."
Another recommendation: "Pastors, legally bound by professional secrecy, are encouraged (...) to accompany the victims in their legal proceedings and to use in conscience the option provided by law to lift this secrecy".
Others are common sense measures: "limit the situations where a child finds himself alone in the presence of an adult" or even avoid "reintegrating the aggressor into the community where he committed the offense, after having served his trouble, even if he wishes".
The FPF also indicates that "every victim of violence must be listened to in confidence" and that "pastoral accompaniment will endeavor to listen, support and accompany the victim in a process of spiritual restoration".
The Editorial Board (with AFP)