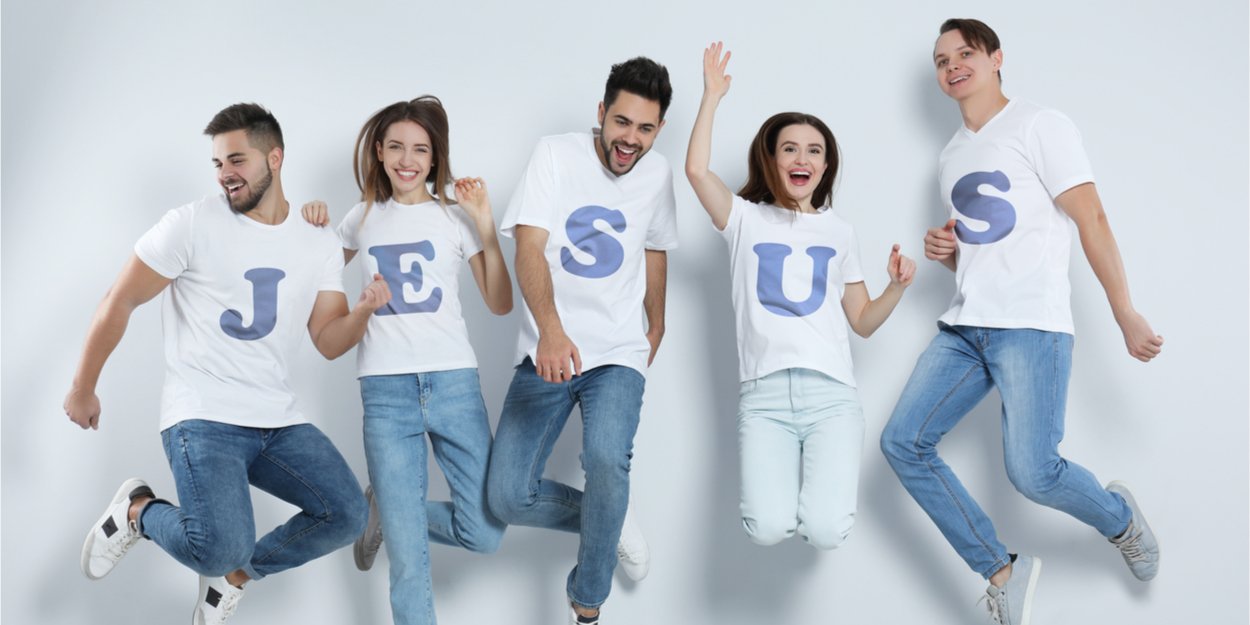 ---
What are the best places to meet? Where can we find these people who will know how to comfort us and who will understand the spiritual challenges we are experiencing?
A cell cannot live on its own, it needs to be reunited with other cells in order to constitute a tissue. Likewise, we are made to constitute a single body among Christians.
To the church
The best way to surround yourself with people who share the same love for God is to join a local church. In this way, we can strengthen our relationship with God and grow spiritually. During a first visit, the pastor or the reception team will surely know how to refer you to other members of the church of the same age group or with the same centers of interest as you. And if not, you may find an older person there who will listen to you and pray for you.
During meetings
Many churches organize activities outside of worship. Why not register for a conference on a topic that interests you particularly or participate in the Christmas party? It is always the opportunity to meet new people and expand your circle of acquaintances. Some churches also have prayer cells or connection groups that meet regularly. In these small circles, it's easier to feel comfortable sharing personal topics.
Also, don't hesitate to sign up for a spiritual retreat or join a Christian camp. You will be able to soak up unforgettable memories and experience moments rich in emotions with people who will perhaps remain friends for life.
At work
Talk about your faith around you. Who knows ? Maybe it is in your workplace that you will find a sister in Christ with whom you can pray and share the ups and downs of professional life? It could also allow other colleagues to meet God.
And even remotely...
Do you not have the opportunity to go out often or live in a secluded place? You can find your spiritual family on the web. There are many Christian sites that are rich in encouragement and biblical reflections. If you are a fan of Facebook, you can also join various Christian sharing groups that are surfed by other people looking for a spiritual family. And since we're talking about distance, don't forget to take advantage of the good old phone.
Jennifer link
Find more articles on spiritual, the magazine that brings together Christian women from the French-speaking world.
Article originally published in September 2021.