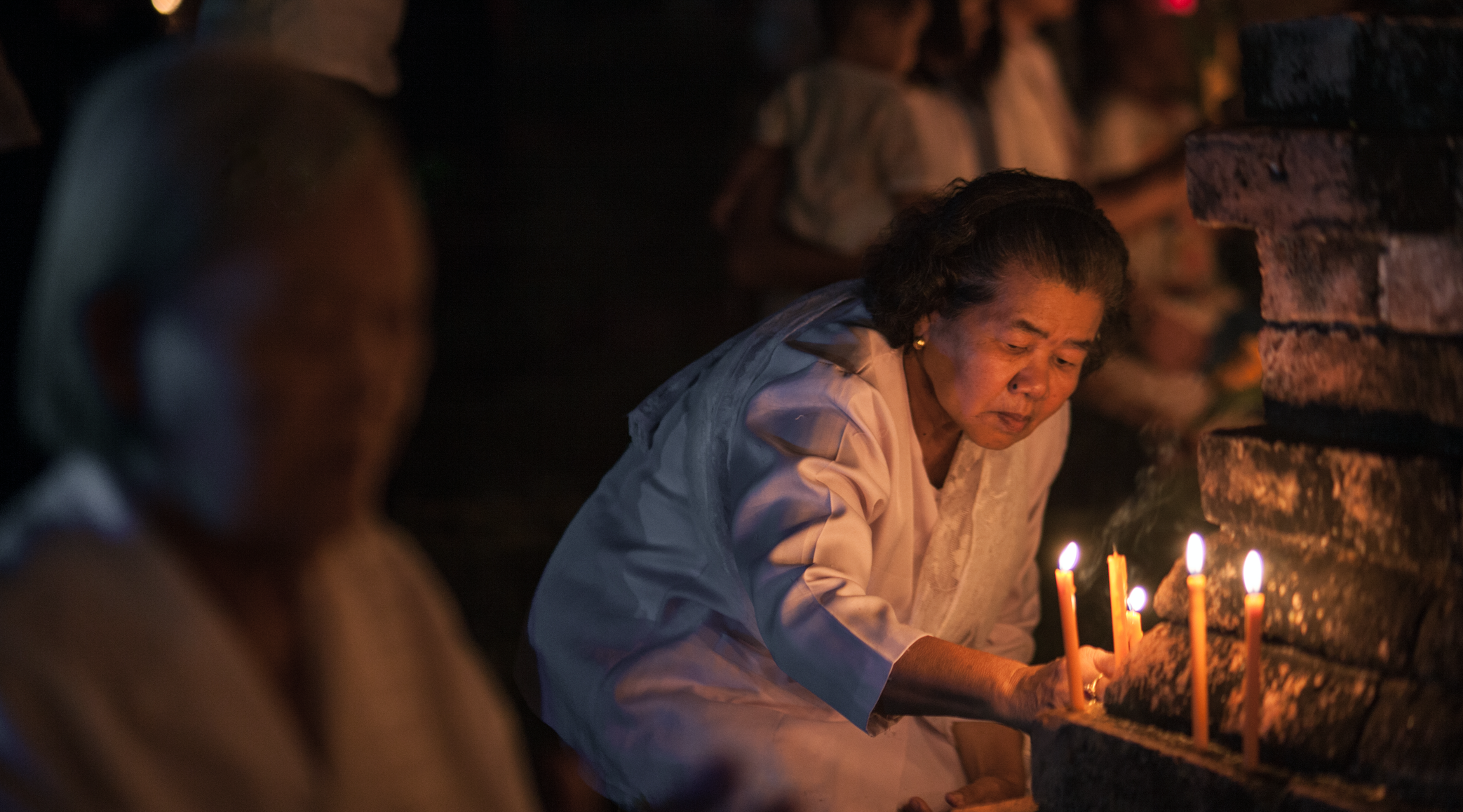 ---
The ChinaAid organization describes this rescue of Chinese Christians from the Mayflower Church as historic.
After 3 years of wandering, May 26 marked the final end of the exile of the Shenzhen Holy Reformed Church, now known internationally as the Mayflower Church.
Most of its members had been granted humanitarian parole and had been in Texas, United States since April 7. But, a woman about to give birth remained in Thailand with her family. Her child, Mo Songmei, was born on April 11 and is doing well. The whole family was able to reach Texas on May 26.
Organization ChinaAid calls the rescue of Christians from the Mayflower Church historic. "For the first time, the US government has issued and granted direct third-country entry to a persecuted Christian group in China," she explains. In November 2019, Christians at the Shenzhen Holy Reformed Church fled persecution in China.
They fled to Jeju Island, South Korea, then to Bangkok, Thailand, where they applied for refugee status with the United Nations High Commissioner for Refugees.
MC
Image Credit: Shutterstock / NPstock