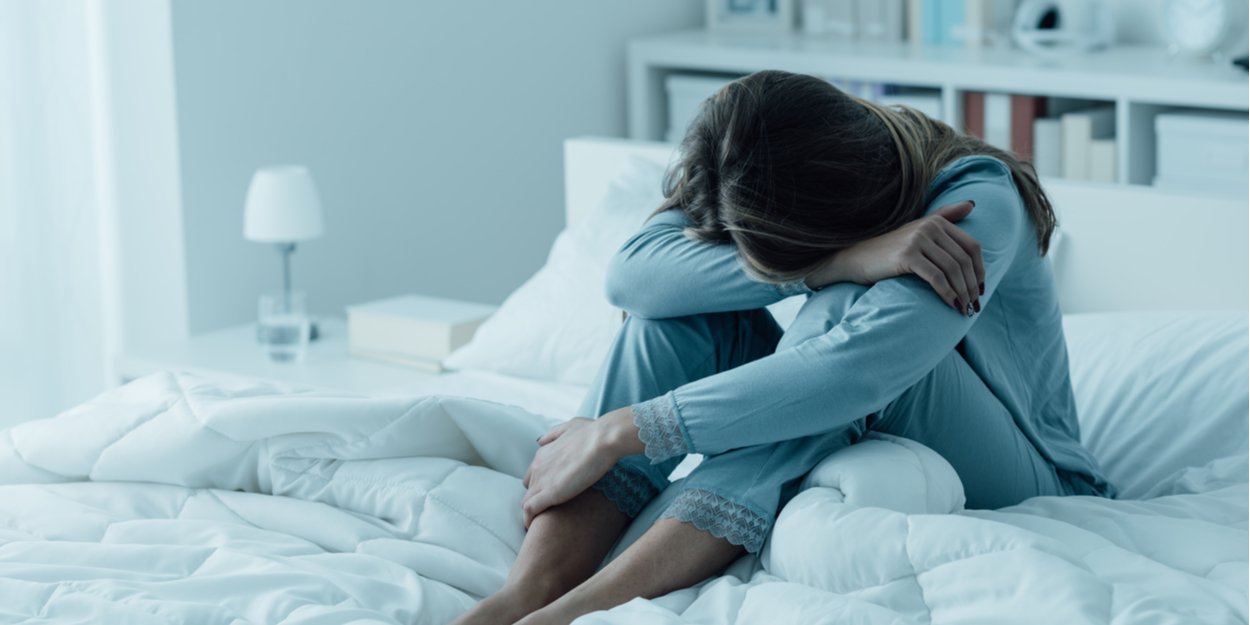 ---
Recognized today as a disease in its own right, depression remains a taboo.
According to statistics, one in ten men and one in five women go through depression. However, suicides are twice as numerous among men. According to the medical profession, women are less ashamed of their condition, while men judge themselves by their performance in action. This is also what leads them, more often than women, to burn-out, depression due to overwork.
Fear of the gaze of others
Séverine admits that she no longer dares to talk about it to those around her. She feels rejected and misunderstood.
"'You make a big deal out of it,' my best friend told me when I confided in her. My husband thinks I am staring too much at my belly button and my mom advises me to take more care of my family instead of feeling sorry for myself. "
Alexandra shows a big smile or, when she is really too bad, pretext the beginning of the flu.
"I don't tell anyone about it, neither to my husband, nor to my friends and especially not to my children. For them, I'm fine, I smile, joke, work. I have the impression that if my husband knew it, I would lower in his esteem. As for my friends, I just feel like I'm boring them. "
Guilt
Depression is not a weakness or an excuse not to work. It is suffered, like other diseases. So there is nothing to be guilty about. Often, people with depression do not fully understand what is happening to them and blame themselves for their difficulties. They think, wrongly, that they are responsible for their condition.
Talk to each other with compassion
As a result, depressed people talk harshly to themselves. Alexandra: "I would wake up in the morning saying to myself: 'Shake yourself, lazy girl'. And it was like hitting myself. Through reading, I learned to speak to myself with compassion ".
If someone close to you was depressed, how would you talk to them? Ask yourself, listen carefully to what you say to him. Why not do the same for yourself? May our gaze on ourselves resemble that of Christ.
The little pleasures
Alexandra has lived in a depressed state for many years, with ups and downs, as is often the case with this kind of illness.
"If I compare my current life to what it was ten years ago, I can say that I am almost healed. And I owe this healing to three things; I accepted my condition, I clung to the little pleasures of every day and I put this disease in the hands of God. "
Rely on God
Christ promised his rest to the "tired and burdened" people. Alexandra says she tastes the fulfillment of this promise since she let go and stopped struggling alone. Thus, every morning and every evening, "I entrust my pain to him, asking him to give me the strength to be reborn in his light. And I know that's what He does. A little bit every day. A little bit more ".
Magaly Mavilia
Article originally published in September 2021.