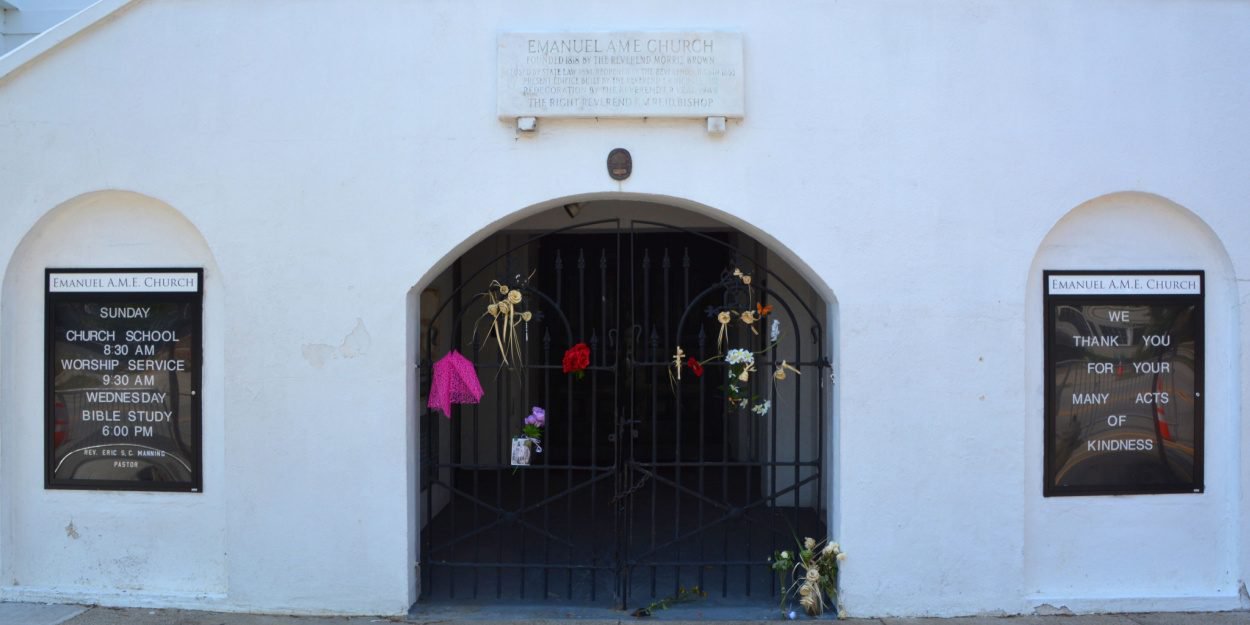 ---
Dylan Roof's appeal is rejected by the United States Supreme Court, which confirms his death sentence.
In 2015, Dylan Roof killed nine people at a church in the black American community in Charleston, South Carolina. Twelve federal jurors sentenced him to the death penalty in 2017.
The Charleston killer appealed that verdict. A call that United States Supreme Court has just rejected, thus confirming his death sentence.
The white supremacist had broken into the church during a Bible study. While the community was in prayer, Dylan Roof opened fire, killing nine victims, all black.
The congregation then surprised the international community by forgiving the supremacist. "You are welcome on Wednesday evening for our Bible study. You killed most of the most beautiful people I know," one victim's mother said, "Every fiber of my body hurts. I will never be the same again. Tywanza was my hero… But God have mercy on your soul". The granddaughter of Pastor Daniel Simmons, a victim, had for her part affirmed that "hate will not triumph".
Upset, Mark Zuckerberg honored the community he visited which he considered to be "a symbol of resilience".
MC