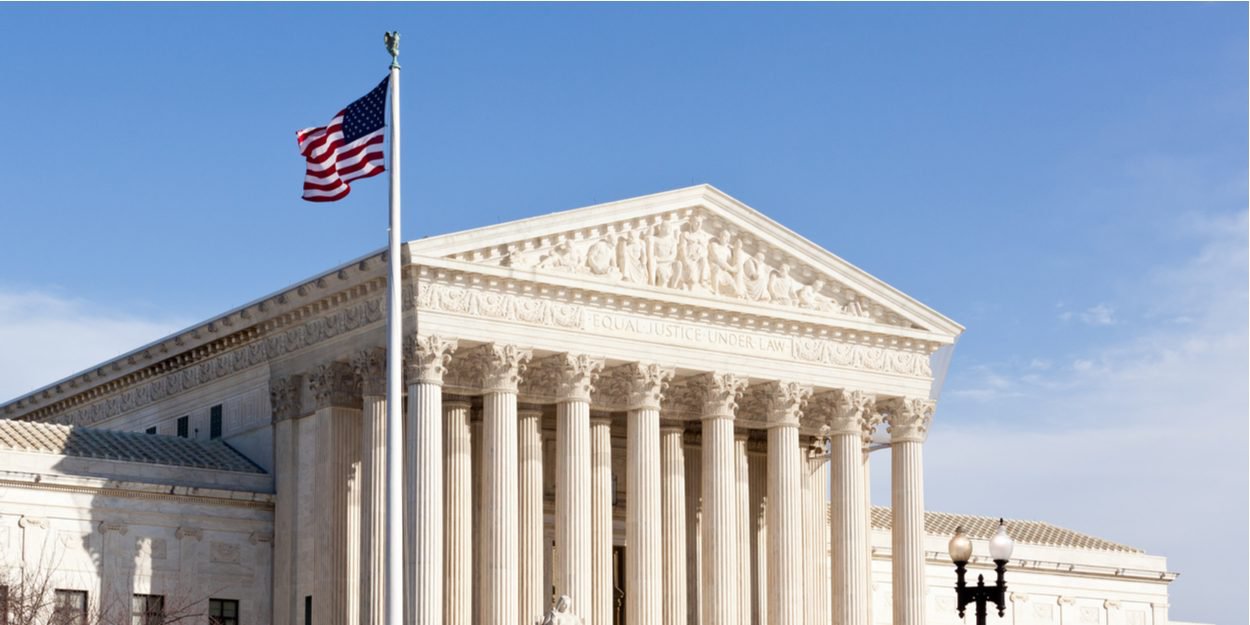 ---
The US Supreme Court on Tuesday ruled in favor of faith-based schools in a case involving money, religion and freedom of education.
In concrete terms, its six conservative judges invalidated a subsidy scheme in force in the state of Maine (northeast) deemed "discriminatory against religion". It "violates the First Amendment to the Constitution" which guarantees freedom to practice religion, Court Chief John Roberts wrote on their behalf.
The three progressive judges expressed a strong disagreement, recalling that this amendment also prohibits the State from promoting "the establishment of a religion", that is to say from financing churches. "The risk of social conflict for religious reasons increases when the government promotes religion in its public schools," argued magistrate Stephen Breyer.
The case concerns a mechanism set up in Maine, a sparsely populated state: to compensate for the absence of public high schools in half of its school districts, families receive aid which they can use to send their children to establishments of their choice.
Until now, they could opt for public or private schools, inside or outside the State, and even for schools affiliated with churches, provided that the teaching there was not oriented by "the prism of the faith ".
Two evangelical Christian families had taken legal action to be able to use these public funds to send their children to denominational schools excluded from the system.
One of these schools "teaches the children that the husband is the head of the household" and that "God is the creator of the world", the other uses the Bible in all subjects. Both mix religious and academic instruction and refuse gay students and employees, according to court documents.
At the hearing in December, the conservative judges, who have handed down numerous rulings in favor of religious freedoms in recent months, were concerned that "civil servants" in an office could "discriminate against minority religious beliefs, those who do not are unorthodox.
This file is part of a broader debate, currently very lively in the United States, on the place of parents in the school system. It crystallized on the obligation to wear a mask against the Covid at the height of the pandemic, but also on the anti-racist teachings put in place after the major demonstrations of the summer of 2020 or on the place of homosexual students or transgender.
The decision also comes ahead of a long-awaited ruling that could bury abortion rights in the United States.
The Editorial Board (with AFP)
Image credit: Shutterstock.com/Steve Heap