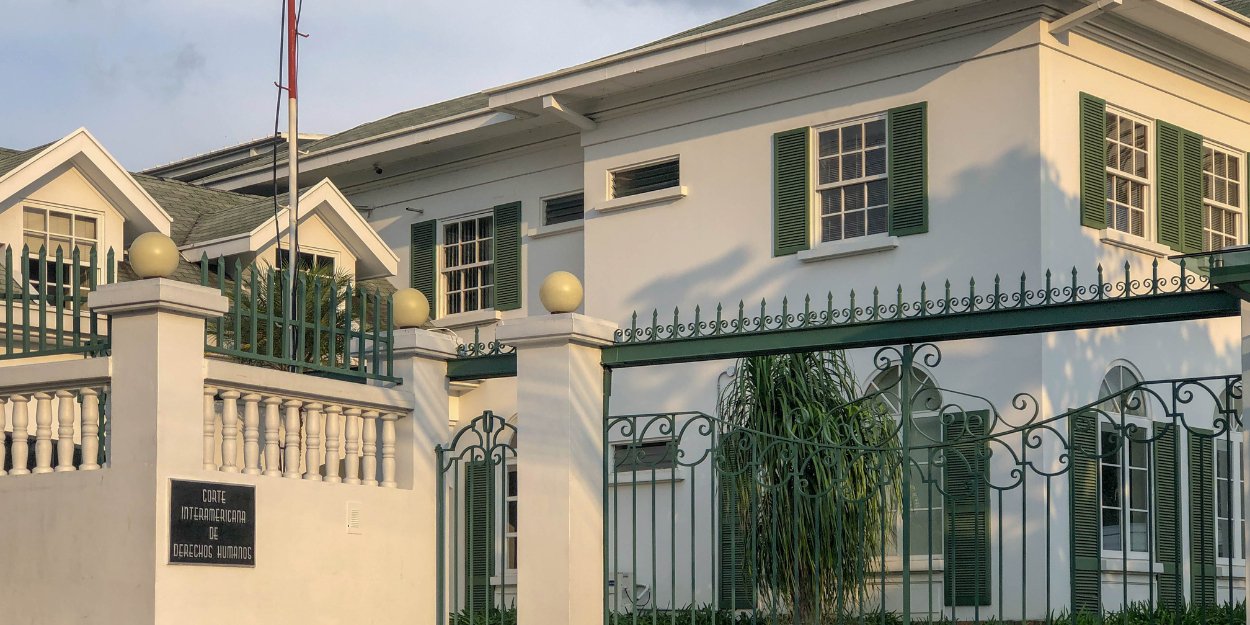 ---
The Inter-American Court of Human Rights (Cour-IDH) on Wednesday demanded from Nicaragua the "immediate" release of Bishop Rolando Alvarez, sentenced to 26 years in prison for "undermining national integrity".
The Court-IDH, which sits in San José (Costa Rica) "enjoined the State of Nicaragua to proceed immediately to the release of Mgr. Rolando José Alvarez Lagos, Bishop of Matagalpa, and also to take the necessary measures to protect effectively his life, his health and the integrity of his person".
Bishop Alvarez was sentenced to 26 years in prison and stripped of his nationality on February 10. The day before, he had refused to be expelled at the same time as 222 imprisoned opponents, who were stripped of their nationality in stride.
The Court gave until July 7 to release the prelate.
The IDH-Court demanded that the bishop be granted, between now and his release, "dignified treatment through immediate access to health care, medicine and adequate food, as well as with his relatives and friends. lawyers".
The detention of Bishop Alvarez is one of the main points of friction between the government of President Daniel Ortega and the Catholic Church. Relations between the Vatican and Managua have been on the brink of rupture since Pope Francis called the Nicaraguan government a "vulgar dictatorship".
The charge d'affaires, who had ensured the Holy See's diplomatic relations in Managua since the expulsion last year of Apostolic Nuncio Waldemar Stanislaw Sommertag, left Managua on March 17 and the nunciature was closed.
The Editorial Board (with AFP)