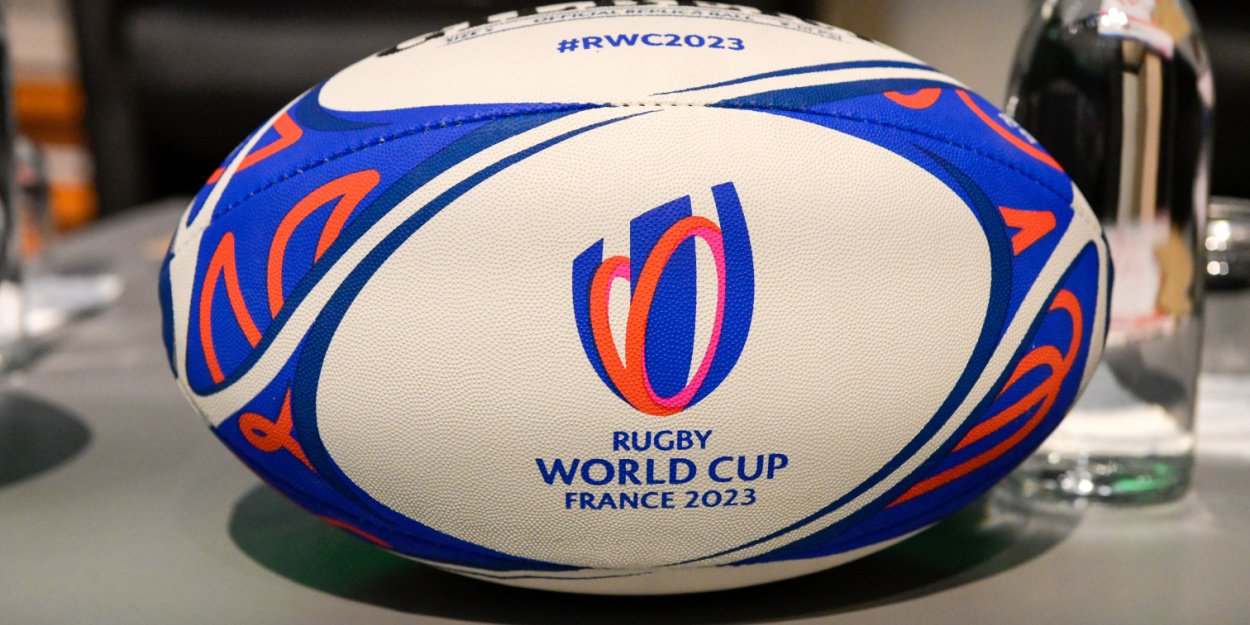 ---
Rugby World Cup 2023 is about to kick off in France, providing a unique platform for Project Transformation, an initiative to spread the word of Jesus to French cities.
The Transformation Project is the fruit of a collaboration between churches, missions, organizations and individuals in France and beyond. Their mission: to train disciples in French cities through their involvement in the Rugby World Cup 2023.
This effort is in the tradition of a global sports movement that for over 40 years has supported the local Christian community by using major sporting events to reach their community. Among the partners, theEuropean Christian Sports Union et GO+France.
An exciting missionary event is brewing at the intersection of sport and faith, as CNEF's communications manager tweeted.
The TRANSFORMATION project, led by GO+ FRANCE, aims to encourage churches in host cities and throughout France to make the Rugby World Cup an opportunity for sharing and testimony between Christians and supporters.https://t.co/Au6yJhT5bG

- Romain CHOISNET (@comcnef) September 1, 2023
In addition, among the 33 players who will defend the national colors from September 9, Paul Willemse and Gael Fickou, both Christians, do not hesitate to bear witness to their faith, thus reinforcing the missionary dimension of this sporting event.
Salma El Monser
Image credit: Shutterstock/Obatala-photography