The Southern Baptist Convention, the main American Protestant Church, acquires tools against sexual assault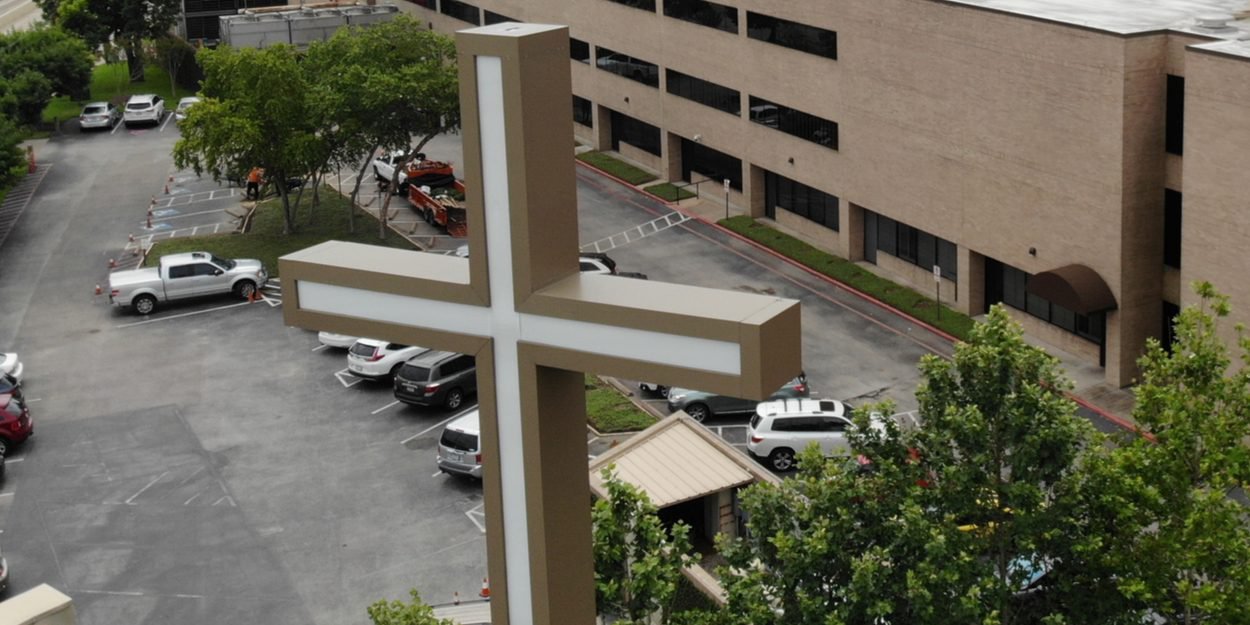 ---
On Tuesday, June 14, thousands of followers of the Southern Baptist Convention voted, by a large majority, to put in place tools to combat sexual abuse within the denomination. They also elected their new president.
While the Southern Baptist Convention (SBC) is at the heart of a scandal involving hundreds of sexual assaults, the main American Protestant Church took two major decisions to fight against these abuses during its annual meeting which took place on Tuesday.
A much-anticipated vote that comes less than a month after the release of an investigative report that concluded that the Church had for years practiced obstruction and concealment facing the victims.
according to Christianity Today, thousands of members of the denomination have voted in favor of the creation of a database called "Ministry check" ("control of the ministry" Editor's note) which will identify members of the SBC accused of sexual abuse. A base that will be managed by an independent firm.
They also adopted the establishment of a working group to implement reforms aimed at combating sexual abuse within the institution.
Pastor Bruce Frank, head of the task force that oversaw the latest investigation into this topic, spoke ahead of the vote calling on denomination members to act for reform and choose between "humility and pride".
"Today we will choose between humility or pride... We will choose between doing our best for the glory of God and the common good or we will choose once again not to change anything. »
"Without action, there is no repentance," he added.
Tiffany Thigpen, victim of abuse, welcomed the decision taken by the religious institution, considering that it is a "victory in many respects". "People's hearts have changed, and that's something only God can do," she said.
Bart Barder, new president of the SBC
This gathering was also an opportunity for the denomination to elect its new president. It was the Texas pastor, Bart Barber, who was elected in the second round, winning 61% of the 5 votes, against 600% for his opponent Tom Ascol.
According to Josh King, a pastor in Arkansas, this election is "a victory not only for the Convention but also for sexual abuse reform".
Last May, during the publication of the report on sexual abuse within the SBC, Bart Barber, was particularly committed to seeking justice for the victims, recalling that the Bible teaches us to "love one another". He succeeds the pastor Ed Litton, elected last year.
The SBC, which has a network of thousands of churches, has more than fifteen million members in the United States.
Camille Westphal Perrier
Image Credit: Shutterstock.com/Tallmaple/Southern Baptist Convention Church located in Houston, Texas