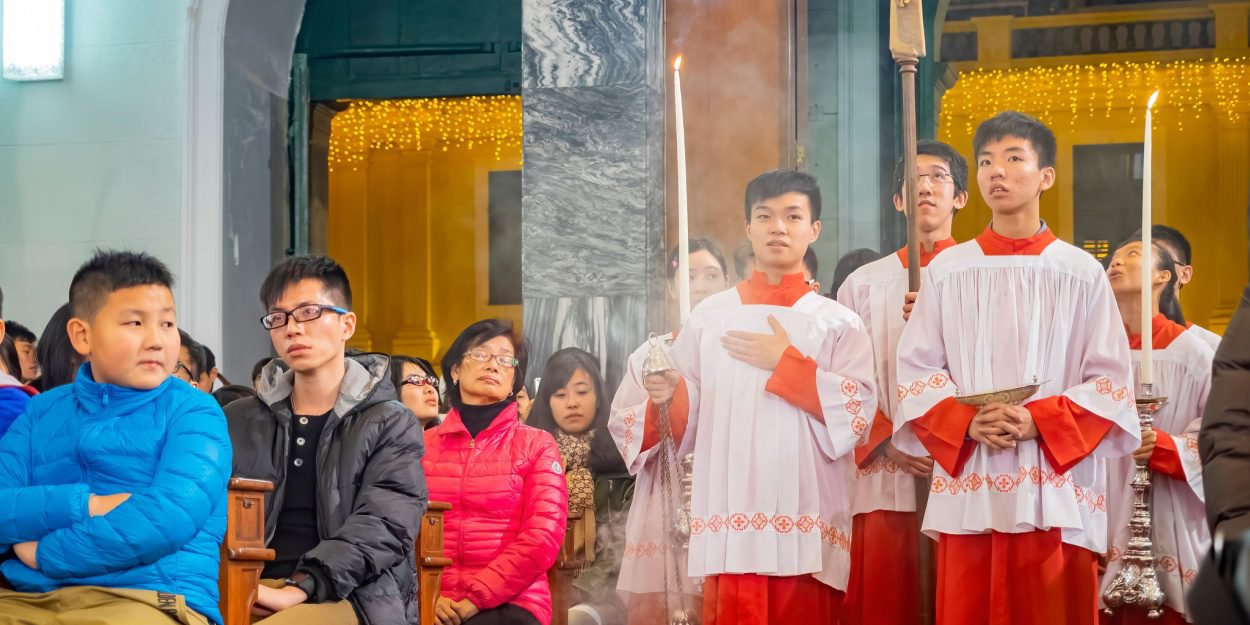 ---
"Actually, I would go so far as to say, this is my personal comment, but it seems to me that China could actually use this agreement to further suppress underground Catholics in China, and if that is the situation, then the The Vatican is actually losing ground with China, and gaining none at all. »
On October 22, the Vatican and China renewed for two years their Provisional agreement on the appointment of bishops in China.
Stephen Schneck, Commissioner of the United States Commission for International Religious Freedom (USCIRF), responded to Crux on the renewal of this controversial agreement. According to him, the Commission is "extremely disappointed".
"I certainly understand as a Catholic that the Vatican is playing the long game here and not thinking about the immediate circumstances, but I think these agreements haven't produced any improvements in religious freedom for Catholics in China, and I think that the Holy See should really rethink its decision to dance with Xi over this whole thing. »
Concerned about the sinicization of religion in China, Stephen Schneck goes so far as to say that "China could in fact use this agreement to further suppress underground Catholics in China".
"Actually, I would go so far as to say, this is my personal comment, but it seems to me that China could actually use this agreement to further suppress underground Catholics in China, and if that is the situation, then the The Vatican is actually losing ground with China, and gaining none at all. »
David Curry, President of Open Doors USA, returns for Religion News Service on the origin of this agreement.
"When it was originally signed, I believe the Vatican's justification was to show good faith with the Chinese Communist Party in the hope that it would open up some sort of freedoms to other Christians in the country. Unfortunately, this hope did not materialize. »
He thinks on the contrary that "things have undoubtedly gotten worse in China, without a doubt, with regard to religious freedom".
"In a way, [the Sino-Vatican agreement] has emboldened the Communist Party because they use the agreement to say that anyone who does not practice in an officially recognized church is therefore operating illegally. »
MC
Image credit: Shutterstock / Kit Leong