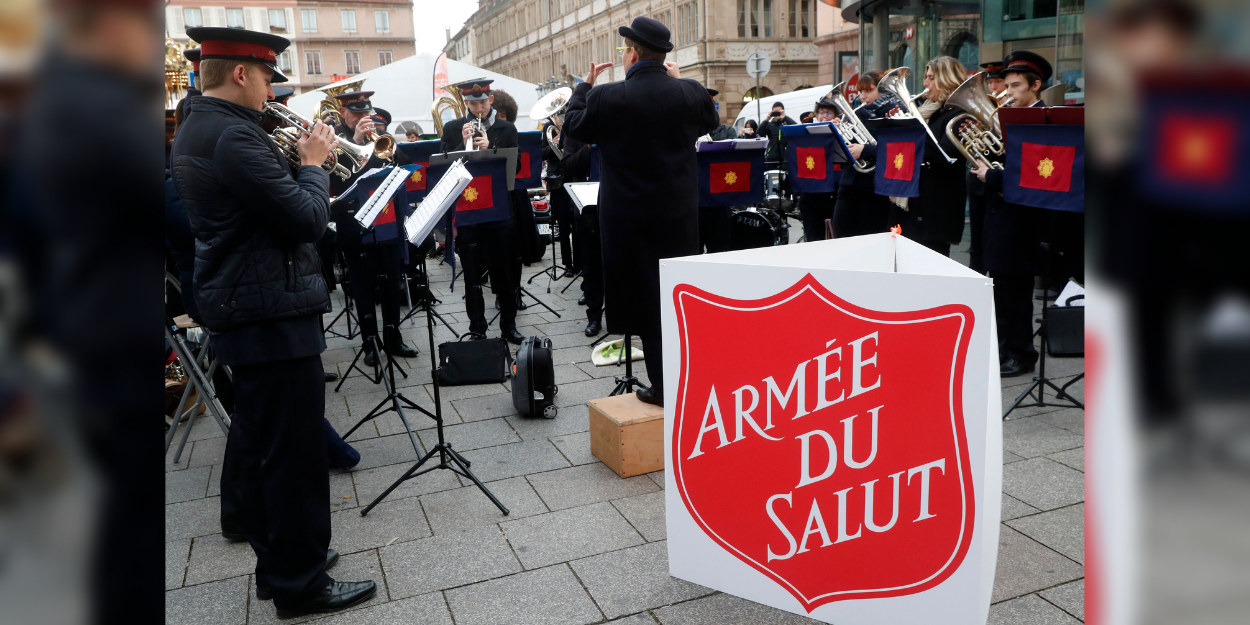 ---
Like every year, the Salvation Army Christmas Pot Campaign will run from December 3-24. The Christmas ambassadors will be in the streets of France near their famous pots, as well as on several online platforms.
The Salvation Army recently announced the start of its Christmas cooking pot campaign, which will begin tomorrow, Saturday December 3 and will conclude on December 24.
Like every year, the emblematic Christmas pots of the international movement will be deployed all over France to finance the actions carried out by the Salvation Army during this holiday season as well as throughout the year.
In a press release, the international organization indicates that in addition to this campaign, actions are offered during the holidays in all regions where it is present, such as a meal, a Christmas package, a visit, a show or even a cult.
As a reminder, the organization which is a member of the Protestant Federation of France, is part of all the Christian Churches, its message is based on the Bible and its ministry is inspired by the love of God. The fundraising campaign which will start tomorrow on the theme "Happy peacemakers", is also a way for the movement to recall its presence in the streets of France and above all, "to transmit a little hope of Christmas and a message of peace!
This year, collection methods are modernized. Donors will indeed have several options to express their generosity. Thus, it will now be possible to make a donation to the "marmites" by credit card or to give on the site of " the virtual pot" page (in French).
Also, on the "Chall'Ange" platform, they will be invited to create and take up challenges in order to raise funds, while young people are mobilizing on the solidarity gaming channel "Cross Over", via the platform Twitch, with an original initiative. It's about participating in 48 hours of "gaming" from December 2 to 4, always with the aim of raising funds.
Salma El Monser
Image credit: Shutterstock/Godongphoto