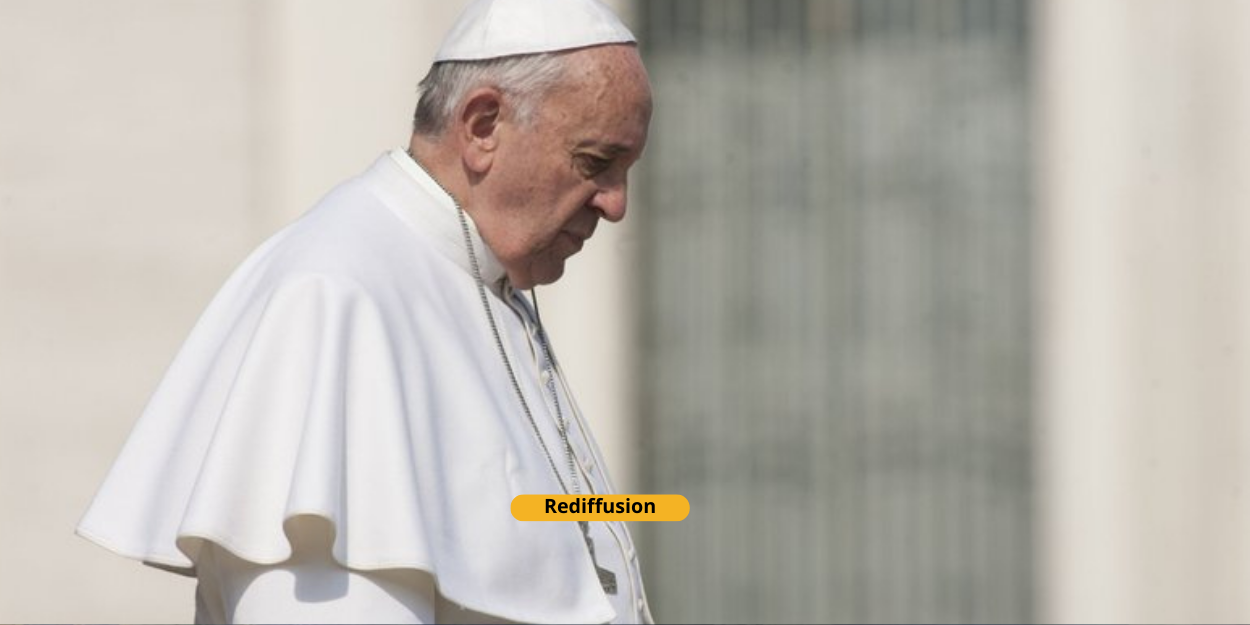 ---
During the summer, we invite you to find articles distributed this year on the site. Today an article originally published on 24/05/2022.
Bolivia asks in a letter to Pope Francis to communicate to him all the files relating to cases of sexual abuse committed by priests in the country, after press reports on dozens of attacks, announced the presidency.
The request comes after reports in the press of late Spanish priest Alfonso Pedrajas, whose diary revealed he abused more than 80 minors in Bolivia, where he arrived in the early 1970s.
"I demand that the Bolivian justice have access to all the files, registers and information concerning these allegations and facts of sexual abuse committed by Catholic priests and religious on Bolivian territory", wrote Bolivian President Luis Arce in a missive sent Monday. to the pope and presented at a press conference.
He adds that the Bolivian State reserves the right to prohibit the entry into the national territory of foreign priests and religious who have a history of sexual abuse of minors.
The affair, revealed at the end of April by the Spanish newspaper El Pais, gave rise in Bolivia to at least eight complaints against priests of the Society of Jesus, including Mr. Pedrajas and three other Spanish religious, Luis Maria Roma, Alejandro Mestre and Antonio Gausset, now all deceased.
It was someone close to Alfonso Pedrajas who gave the Spanish newspaper the diary in digital form of the prelate who died at the age of 66 in Bolivia. In it the Jesuit priest says "having hurt many people". He also says he was protected by his superiors.
Alfonso Pedrajas had settled in the early 1970s in Bolivia, intervening in several schools until a few months before his death. He allegedly committed most of his abuse at the John XXIII school in the central city of Cochabamba. This boarding school took in children from underprivileged backgrounds and rural areas.
A former Jesuit priest Pedro Lima assured AFP that sexual abuse had also been committed against Jesuits in training. "Among the victims, there are former Jesuits who were trained by this person", assured this former prelate expelled from the Society of Jesus in 2001 for having, according to him, denounced abuses within the order.
The Bolivian Episcopal Conference has confirmed the visit of Spanish priest Jordi Bertomeu soon to address the issue of sexual abuse in the country. The latter is one of the senior officials of the Dicastery, the equivalent of a ministry for the Holy See, for the Doctrine of the Faith.
The Editorial Board (with AFP)
Image credit: Shutterstock/ Giulio Napolitano