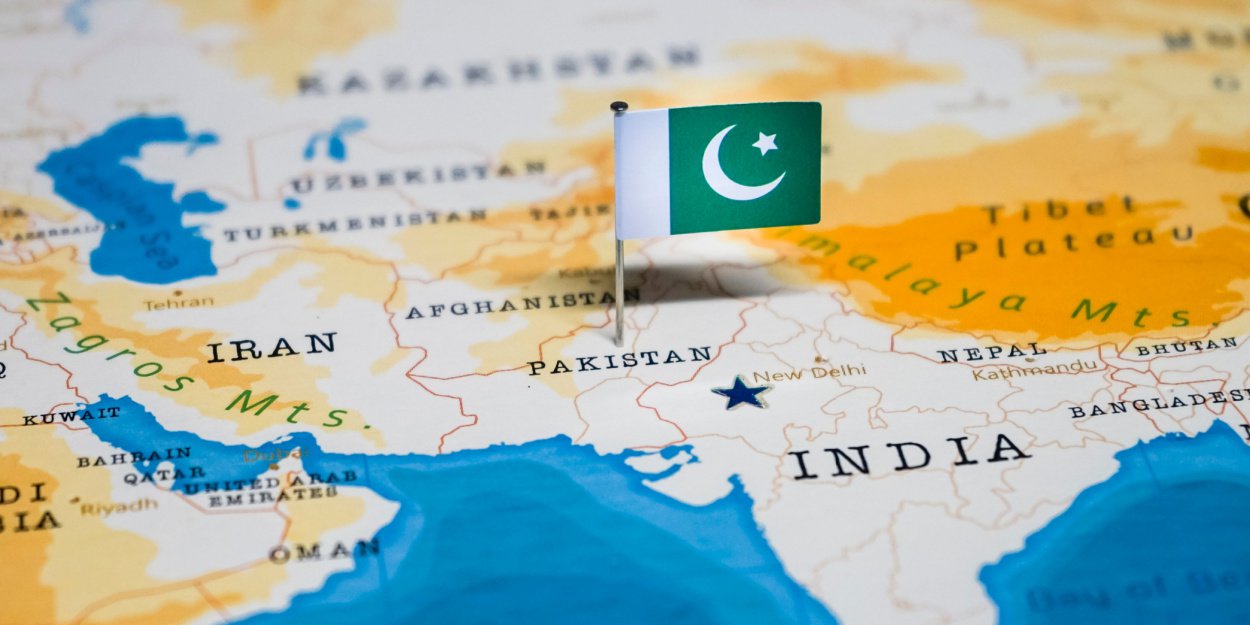 ---
Shazia Imran's Christian family is demanding justice and protection after four Muslims murdered their sister, a 40-year-old widow, after she refused to convert to Islam and marry her executioner.
Shazia Imran lost her husband a year and a half ago, officially from an accident, from anti-Christian persecution according to her family who are demanding justice in this case.
Since then, she was employed as a nanny at the Lahore University of Management Science Daycare. On June 6, she leaves her house to go to work but disappears on the way. It is her eldest 16-year-old son who informs their family of his mother's unexplained absence. His disappearance was reported to the police on June 7. Zafar Masih, brother of the disappeared, recounts the following events :
"Later that day we received a call from the police station that they had found a body that matched Shazia's description. We immediately went to the police station, but when we saw the body we didn't "We couldn't believe our eyes. The jugular vein was cut, his body had been badly burned by the acid."
The medical expertise also reveals a gang rape on the widow.
The main suspect is quickly arrested: Guilar, a man already known to the police who had been threatening Shazia for some time. He urged her to convert to Islam and marry him by force. Faced with repeated and determined refusals from the woman, he obviously decided to take action.
The suspect confessed to his act and, while all the analyzes confirm that he acted with at least three accomplices, the police refuse to search for them. The police also accuse the family of having "given a religious color" to this murder.
A bitter disappointment for Zafar Masih, brother of the victim "We have lost all hope of justice and call on our religious leaders and government officials to provide us with justice and security".
A deep concern shared by some politicians, such as Samson Salama:
"Shazia's case is crystal clear, but the circumstances show that the police side with the influential perpetrators instead of bringing justice to the victim's family. The situation is critical, as the family fears even pursuing the case in because of the constant threat to his life."
Bishop Azad Marshall, President of the Church of Pakistan, condemned the murder and the inaction of the police against the perpetrators in a statement to the Morning Star News :
"Our hearts go out to the children and other family members of our deceased sister. The manner in which the poor woman was raped and murdered and her acid mutilated body shocked the entire Christian community. We now hear of such cases of assault and brutality against Christian women almost daily, and we call on the government to take notice of these crimes and provide examples to the perpetrators."
Herveline Urcun
Image credit: Shutterstock/ Hyotographics