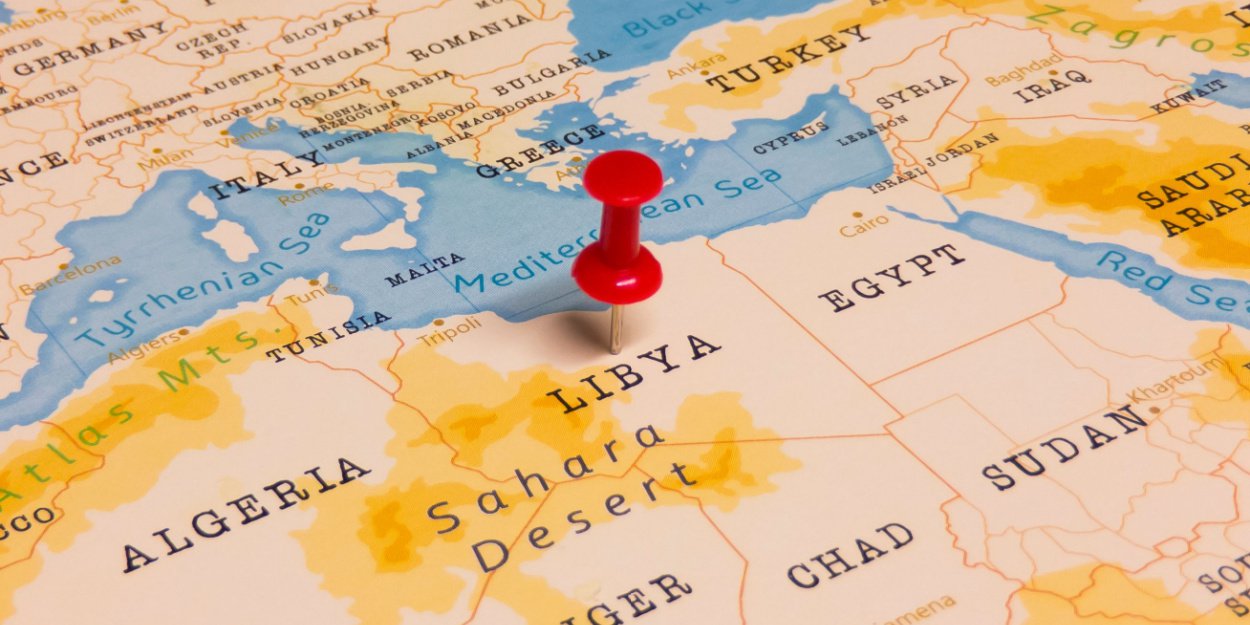 ---
Six Egyptian Christians were kidnapped in Libya. Held in an unknown location, they describe a "living hell".
Six Egyptian Christians were in Libya to work there. But, on the way to the airport, they were stopped at an illegal checkpoint. From there they were sent to an unknown location.
Hani Sadrak is the brother and cousin of three of the victims. He was able to reach his cousin, Abdu Juda Sadrak, by telephone. The latter told him that they were being held in a very small room with many other captives of different nationalities. He explained to her that they were beaten every day and received little food. He said he was in a "living hell" and said many people had been held there for months.
A ransom demand was made to the families. The kidnappers are demanding 15 Libyan dinars per captive, or nearly 000 euros. According to Coptic Solidarity, the families of the victims are ready to sell their houses to pay the ransoms. They call on the Egyptian government to act quickly.
This tragedy occurs a few days before the anniversary date of the beheading of 21 Christians in Libya by Islamic State fighters on February 15, 2015.
MC
Image credit: Shutterstock/ hyotographics