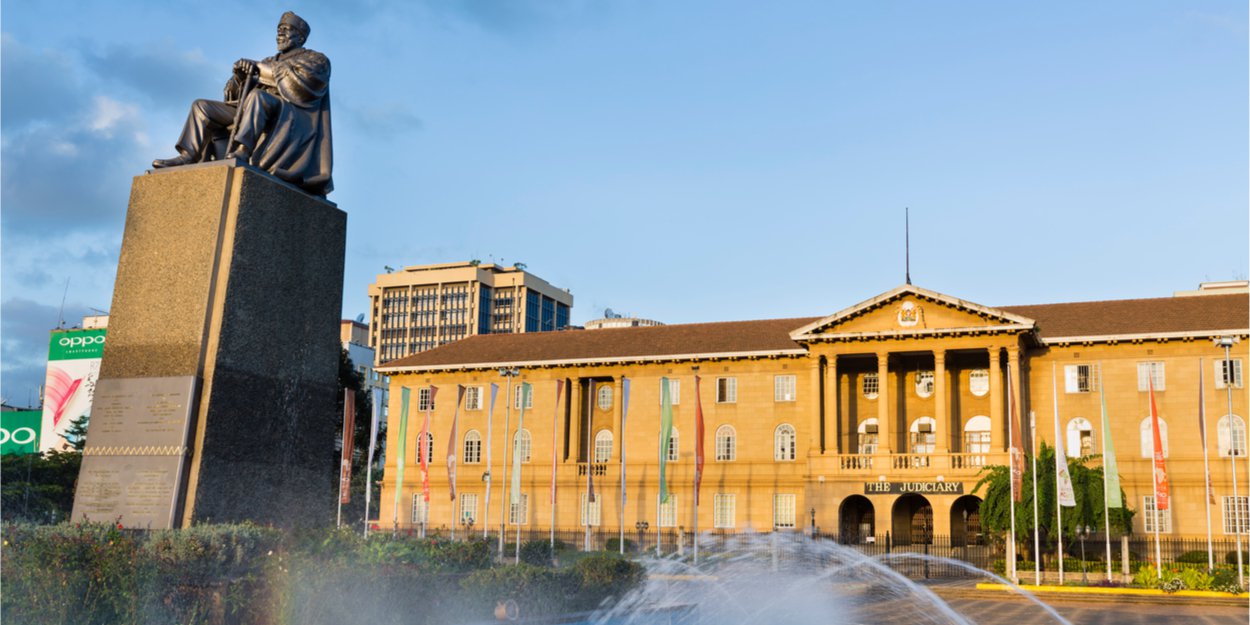 ---
A Kenyan evangelical pastor, suspected of having stolen children presented as "miraculous babies", products of his prayers, was acquitted on Monday by a Nairobi court due to insufficient evidence.
Gilbert Deya, a former stonemason who moved to London in the 1990s, was accused of stealing five children between 1999 and 2004.
But Gilbert Deya, 86, was acquitted by Robison Ondieki, a magistrate in a Nairobi court, who ruled that the prosecution had not produced enough evidence.
"The charges were fabricated and could not be brought before a court," the Reverend's lawyer, John Swaka, told AFP, assuring that his client was "very happy".
Gilbert Deya, who owns several churches including London, Liverpool and Nottingham, was extradited from Britain to Kenya in 2017 after a nearly 10-year legal battle.
The reverend and his wife Mary ensured that sterile or menopausal women could become pregnant in four months, without sexual intercourse, thanks to their prayers.
For the prosecution, the babies had in fact been stolen, for the majority from the maternity ward of Pumwani Hospital in Nairobi, a poor suburb of the capital.
A predominantly Christian country in East Africa, Kenya is home to around "4.000 churches", according to official figures, including those led by self-proclaimed pastors with no theological training.
The discovery in April of bodies of worshipers linked to a cult that practiced starvation to "meet Jesus Christ" raised questions about the need for greater regulation of churches.
Nearly 400 bodies have been found so far in Shakahola Forest on the Kenyan coast. Sect leader and self-proclaimed pastor Paul Nthenge Mackenzie, a 50-year-old former taxi driver, is being prosecuted for terrorism.
The Editorial Board (with AFP)
Image credit: Shutterstock/IndustryAndTravel