Karen Kingsbury: works without spirituality are superficial, even with a budget of 100 million dollars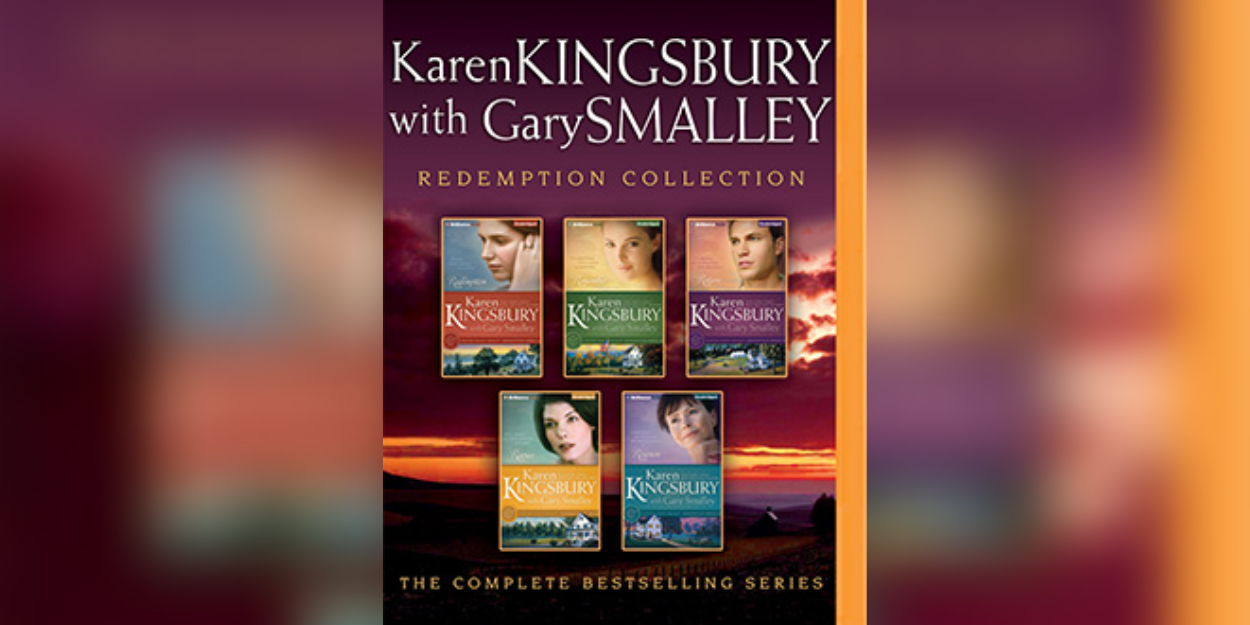 ---
Karen Kingsbury, a best-selling author who has sold tens of thousands of books and whose works have been adapted, highlights the importance of spirituality in literature and film.
In a powerful interview with Christian headlines, Karen Kingsbury explained that the essential condition to meet the expectations of the public is to treat the spirituality and to satisfy the divine aspirations of its readership.
This remarkable writer has more than 100 best-selling novels to her credit, which testifies to her popularity and the enthusiasm aroused by her works. In addition, his books have been adapted for film and television, including the series "The Baxter Family", broadcast on the American channel LightWorkers.
Karen Kingsbury emphasizes that these adaptations faithfully respect the spirit of her books, highlighting the Christian values ​​and the faith of the characters. According to this American Christian author, the public is increasingly looking for spirituality and meaning in the works they consume. Thus, films and books exploring these themes are increasingly popular with viewers and readers.
Karen Kingsbury shares that her faith is a major source of inspiration for her novels. For her, faith is an indispensable element of life and must be present in literary and cinematographic works in order to give them depth and meaning.
In addition to her talent as a writer, Karen Kingsbury is actively committed to faith and spirituality. She regularly attends Christian conferences and events, while being involved in charitable and humanitarian projects.
Her passion for spirituality and her desire to share her convictions through her works make her an essential voice in the world of contemporary Christian literature.
Salma El Monser