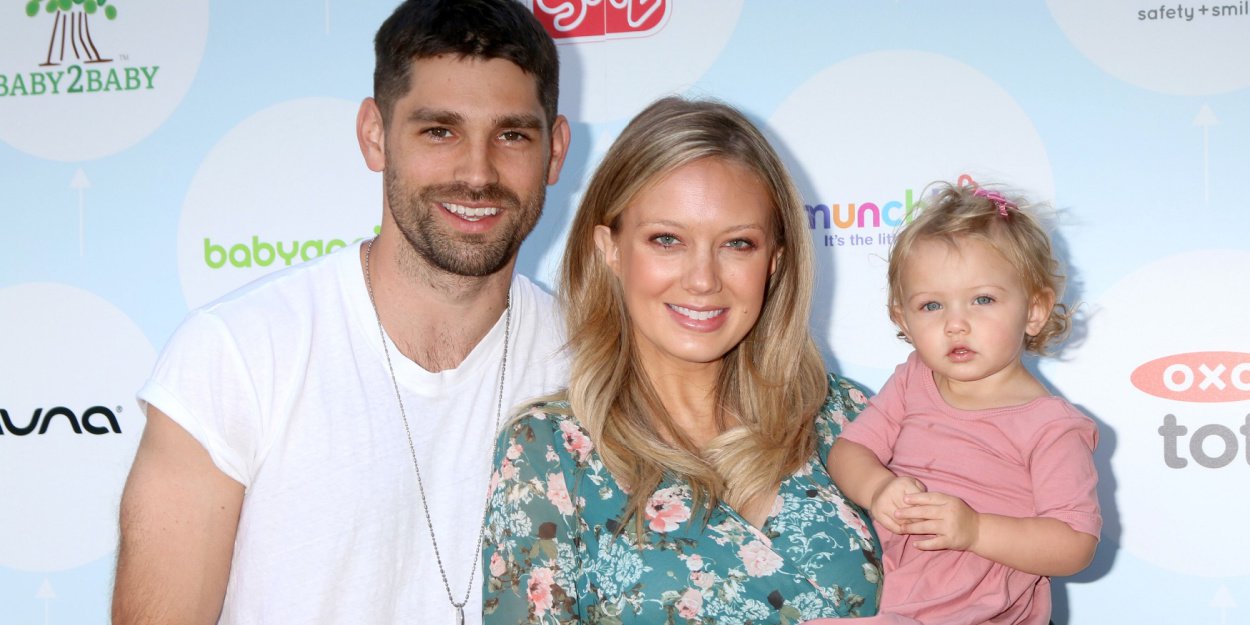 ---
The talented American singer and actor, Justin Gaston, attributes the deepening of his Christian faith and his understanding of God's love to the influence of his two daughters.
In an exclusive interview with Christian headlines, Justin Gaston, who participated in season 6 of Nashville Star, appeared on American Idol and in "The Young and the Restless", NBC's "Days of Our Lives" and even in the movie "Santa Bootcamp", says that his two daughters helped deepen his Christian faith and taught him more about God's love.
"When you have children, you begin to understand God's love in a way that you never could have understood before," he said.
The American star also opened up about his latest film project, 'God's Country Song,' a religious work in which he plays a country music star who decides to put his career on hold to raise a four-year-old son he doesn't. had never known. The film is streaming on Pure Flix.
Growing up in a Christian home and having been baptized at the age of eight, Justin Gaston took his faith seriously from his teenage years. He remembers a significant encounter with God when he was a teenager, during a religious camp, which profoundly marked his spiritual journey.
"When I was a teenager, I went to a religious camp and met God there," Gaston said.
Gaston was so captivated by his faith that at school he spent his days reading his Bible, neglecting everything else.
"I had a real encounter.. I remember being in high school and sitting there at school and reading my Bible all day. I don't even know what they were teaching me."
Today, as the father of two girls aged seven and five, Justin Gaston shares his faith with them, and it is through them that he better understands God's unconditional love for his children.
It testifies :
"They taught me so much about God and his love for me. Thanks to them, I better understand this love as a father. I love them more than anything in the world, and I would do anything for them."
Salma El Monser
Image credit: Shutterstock/ Kathy Hutchins