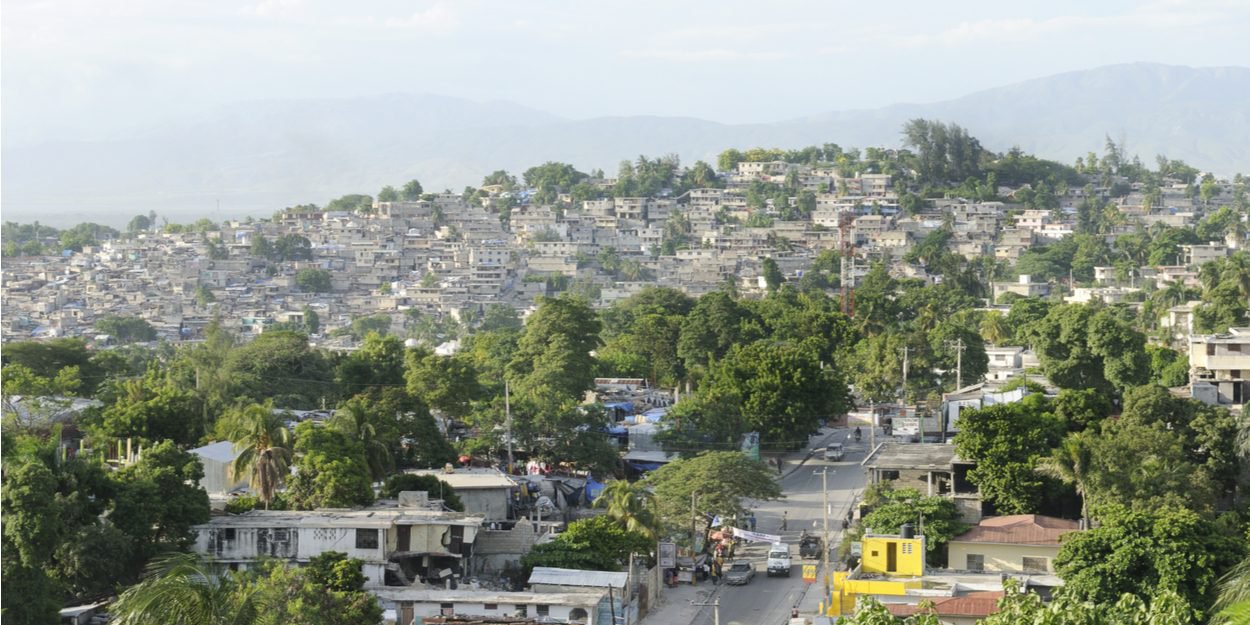 ---
"I pray for the Haitian people, especially the little ones, so that they may have a more serene future, without misery or violence. Sister Luisa made her life a gift for others, even to martyrdom. »
Sister Luisa Dell'Orto was murdered Saturday following what appears to be an attempted robbery in Port-au-Prince, capital of Haiti. On Sunday, in his Angelus, the Pope honored the life of the one who "made her life a gift for others, even to martyrdom".
"I pray for the Haitian people, especially the little ones, so that they may have a more serene future, without misery or violence. Sister Luisa made her life a gift for others, even to martyrdom. »
Seriously injured in the street, the nun, who was about to turn 65, was taken to hospital where she succumbed to her injuries.
Sister Luisa had been involved for 20 years with street children, offering them a place of welcome in a very poor suburb of Port-au-Prince, Carlo's house", as stated in theAgenzia Fides.
The Archbishop of Milan, Msgr. Mario Delpini, expressed his sadness at the news of his death.
"The death of Sister Luisa Dell'Orto leaves us heartbroken and bewildered, it becomes a revelation of the good she did and the holy life she led, it becomes mourning and prayer. In the name of the Ambrosian Church, I express my participation in the mourning of her family, in the grateful and painful memory of all those who knew her, and in the certainty that her death, so similar to that of Charles de Foucauld , united to that of Jesus, may be a seed of new life for the land of Haiti and for its entry into glory. »
3 years ago, when Caritas had just rebuilt its reception center destroyed in the 2010 earthquake, Sister Luisa expressed to Vatican News his vision for the Haitian people.
"We are trying to lend a hand to rebuild values, a sense of dignity, the possibility of not being cursed, and that with the Good News, with the Gospel, God loves the Haitian people. »
MC
Image credit: Shutterstock.com/arindambanerjee